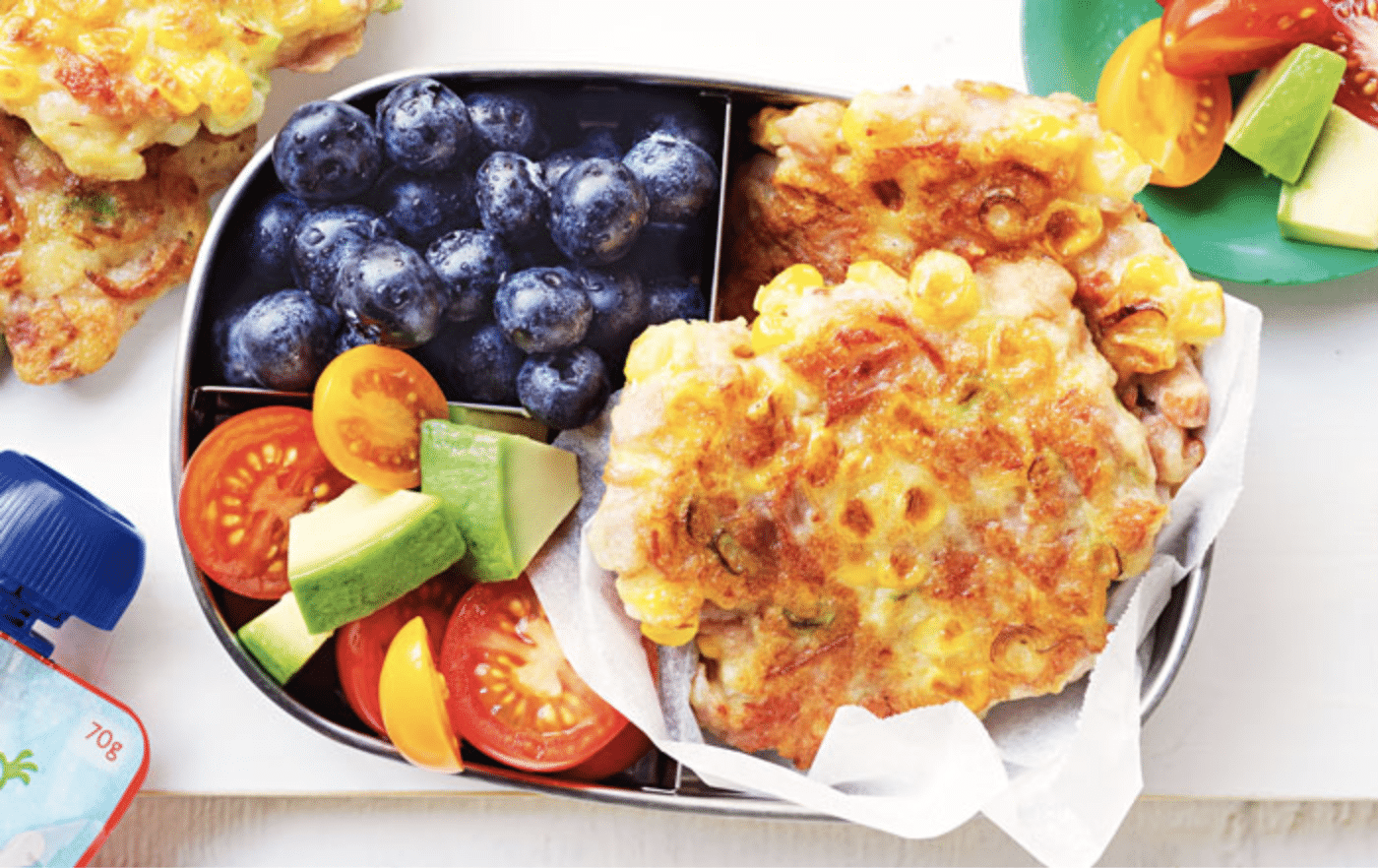 One of my friends used to make the most incredibly creative school lunch boxes up for her kids, truly Insta-worthy with character-face sandwiches, quirky shapes and delicious-looking, healthy food. It was so inspiring to see what she came up with every day and how she would rethink the humble school lunch to make it healthy and appealing for her two little people.
The bento lunch box is now such a go-to for many of my school parent friends, and for good reason. The compartmentalised lunch boxes separate food items in portioned areas and encourage variety within the meal – some fruit, vegetables, a sandwich or wrap, a baked item, and some crackers or other snack.
The options of make-ahead lunch box items are as endless as your imagination but I have collated a few of my favourites below. Search your favourite inspiration site for ideas – Pinterest is good, Coles has a great minisite dedicated to lunchbox food, and there's a wealth of information online.
Other tips:
Always remember to mark all of the items that go off in the school bag. Pre-purchased name labels, paint pens or permanent marker should be kept in the kitchen drawer so you can keep everything up to date with labels.
Note each individual school or daycare's allergen and packaging rules and plan accordingly.
Plan ahead and refrigerate or freeze lunch box items.
Get the kids involved. If they help bake or prep their lunch boxes they may be more interested in eating them.
Easy lunch box favourites:
Easy scrolls – flavour strips of puff pastry with sauce, meat, cheese and roll them up into flat scrolls. Bake and store for the next few days' lunchboxes
Savoury mini muffins – ham and cheese, spinach and corn – whatever your flavour combination of choice, mini muffins are an easy and delicious addition
Trail mix – make up a large jar of their favourite savoury popcorn, crackers, pretzels and nuts and add a serving to the lunchbox each day
Still stuck for inspiration? Search the School lunch box Facebook page for ideas.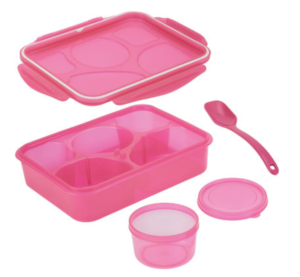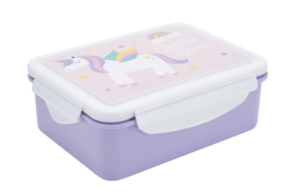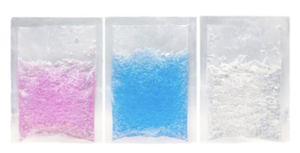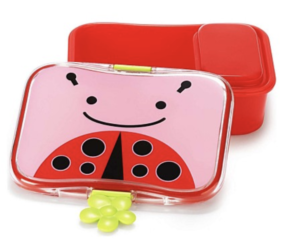 Main image: Coles.
Words: Laura Churchill.
Laura Churchill is a Brisbane stylist and fashion event director. Her work is regularly seen across Toowong Village through our personal styling program, social media and events.