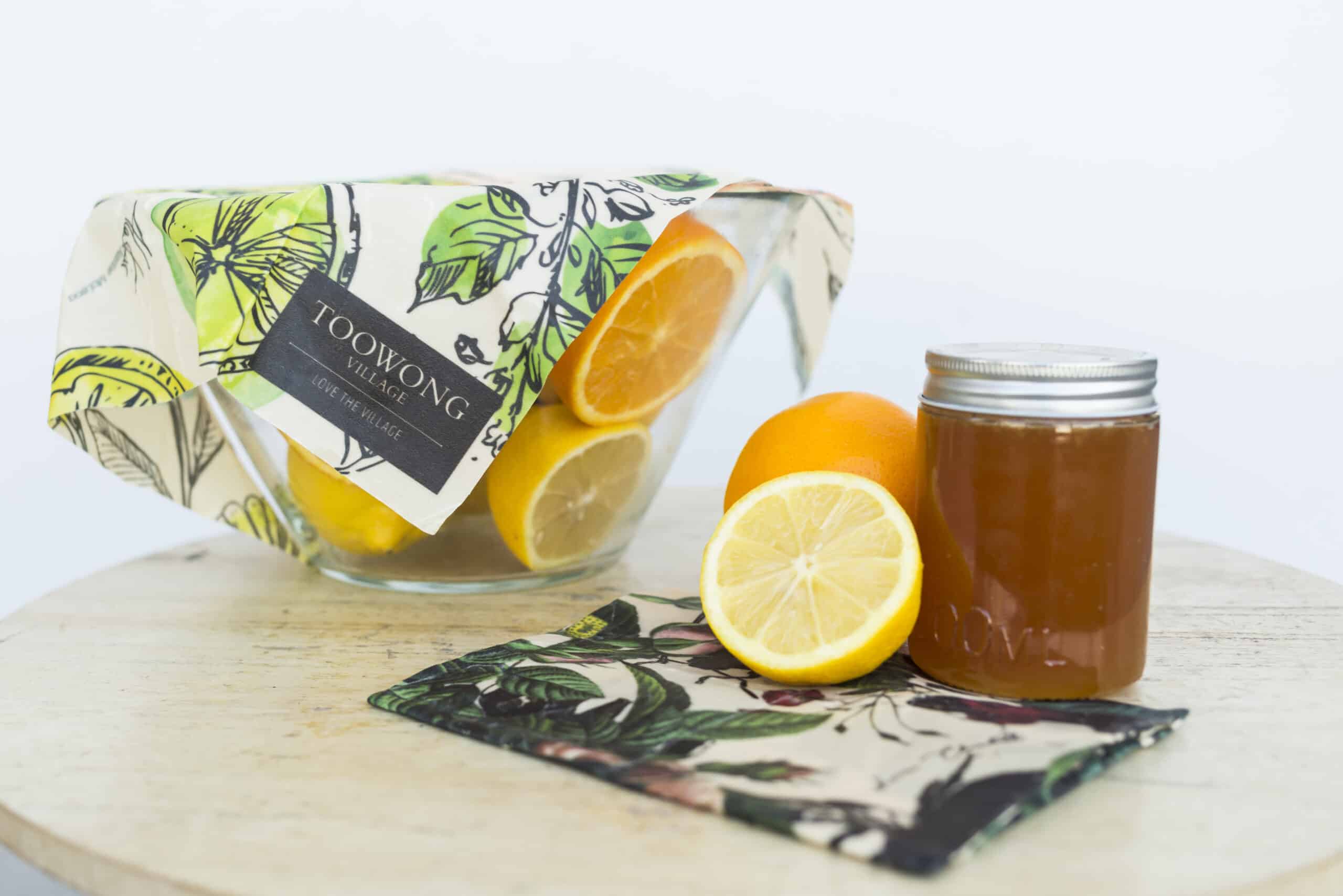 The war on waste continues at Toowong Village and you can pick up your own single-use-plastic-eliminating bees wax wrap from today with any $20 spend or more in the centre.
The bees wax wraps come in four designs, inspired by friends of The Village Nikki Parkinson, chef Alastair McLeod, Hayley Wilson and me (Laura Churchill). While stocks last from today through til Sunday, you can choose your preferred design to take home and start wrapping!
The wraps are reusable – simply wash with cool water and a little soap, wipe over and use for covering salad bowls, over a sandwich, fold it into a snack bag – they're 40cm wide so versatile for so many uses in the kitchen.
Visit the Toowong Village Facebook page to see all the designs in action and click here for more information.