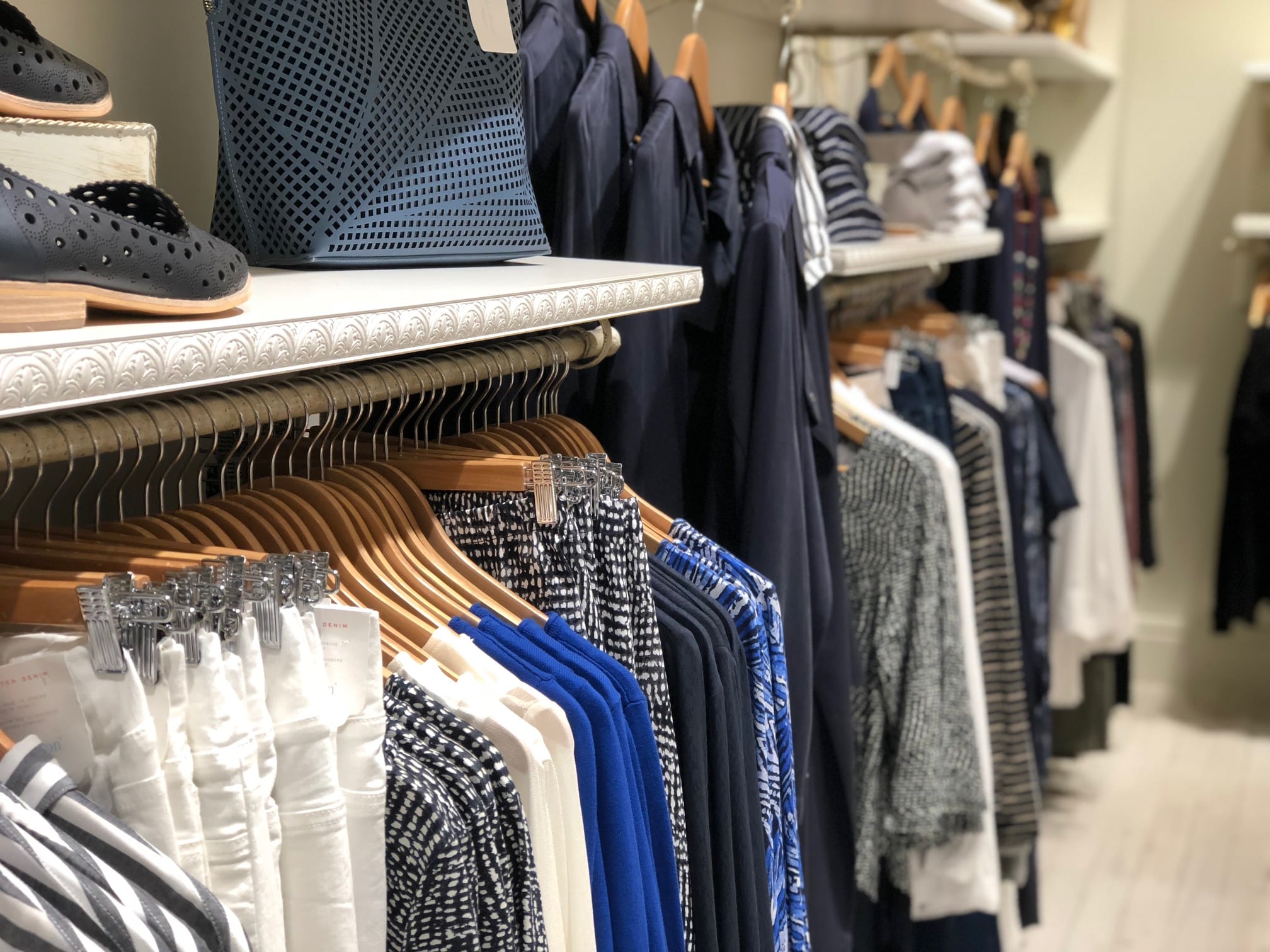 Blue is one of those colours anyone can wear. Whether you lean more towards a clear sky hue or a deeper navy, it's a great go-to this time of year when you're looking for good layering pieces that work across a lot of looks.
It's the versatility of blue that sees it crop up in so many classic pieces – a great pair of jeans, a stripe top, a classic shift dress for work. Oh, and it's not black. For those of you looking to wear more colour, this is a gateway tone. Let's talk about hot pink in spring.
Shades of blue are having a fashion moment right now and Blue Illusion at Toowong Village covers them all off. The stretch denim, the light-weight trench, the classic stripe in a lightweight knit – they're all there and as store manager Kate Ryan said, they're so easy to wear coming into the new season.
"There's going to be a lot more of this colour coming in for spring and summer," says Kate.
"We'll see a lot of blues then more colour coming in to pair back with them such as rose and cayenne tones then the lighter shades of blue into florals and paisley."
You'll find lots of natural fibres and sustainable fabrics in store at the moment as well, which are great to wear, easy to care for and last the distance.
My picks from Blue Illusion right now?
The textured knit top ($129.99) – such a great weight for this time of year and in an easy to care for cotton blend.
The layered sheer dress ($179.99) – wear it with flats or dress it up with heels. Add a belt to give it some more shape, or drape a scarf around your neck for a more relaxed style.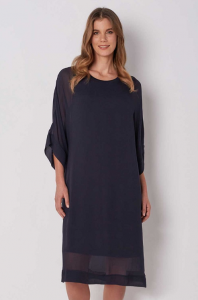 The long denim bengajean ($99.95-$149.95) – cropped at the ankle so you can wear with heels, flats or boots, beautifully comfortable with heaps of stretch, a great dark wash, and wide, elastic waist band that sits flat and comfortably. These jeans tick all the boxes.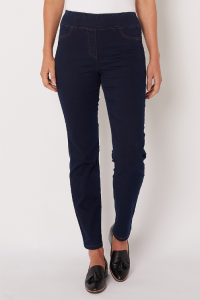 Main image: Blue Illusion Toowong Village
Words: Laura Churchill.
About the author: Laura Churchill is a former journalist, Brisbane stylist and fashion event director. Her work is regularly seen across Toowong Village through our personal styling program, social media and events.