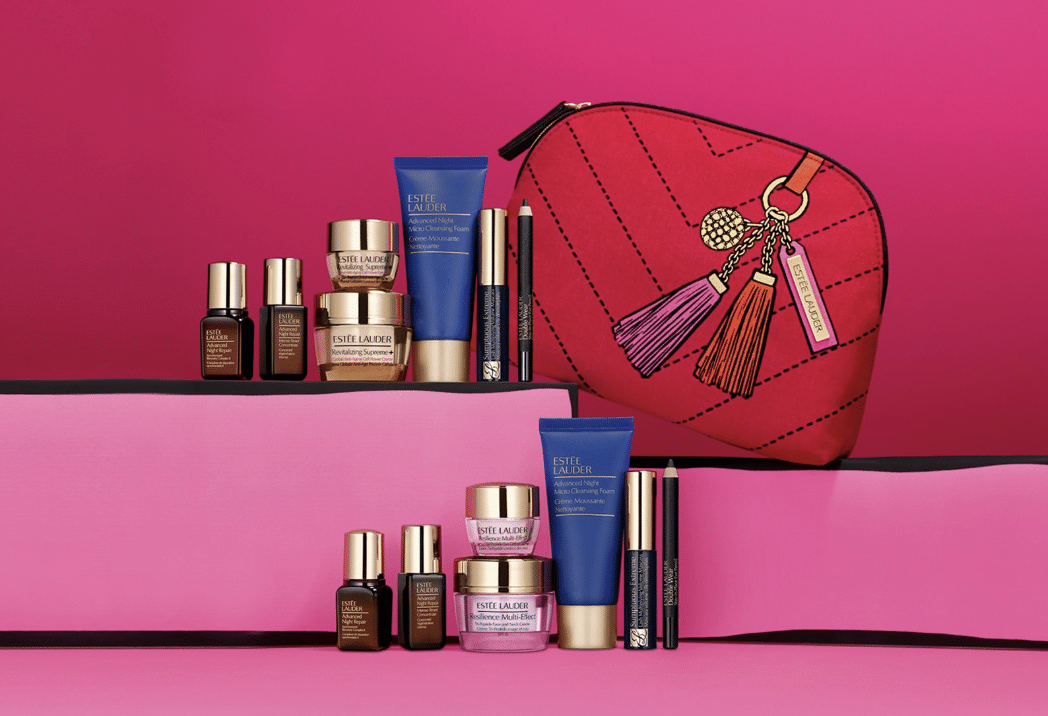 Valentine's Day is looming large and I know there are some heavy hints being dropped for Friday, but have you heard of the growing concept of national self-love day? I think it's brilliant – you get to give yourself your dream indulgent gift just because you deserve it!
National self love day is February 13 – tomorrow! So I've gathered up a few ideas of my own I've found at Toowong Village and would be more than happy to pick up tomorrow in the spirit of self love. Of course there's the more familiar Galentine's Day to opt in to on Friday also, if you'd rather treat yourself and your girlfriends to something special, this list is also for you.
Candles:
I went through a candle phase in my 20s and steered away from them for a time but now I'm firmly back on the candle wagon. I love burning a beautiful scent at home and in my office. I've also recently purchased a small oil burner and love that it's a really inexpensive way to bring a beautiful ambiance to the home. A few drops of oil in warm water burn for hours.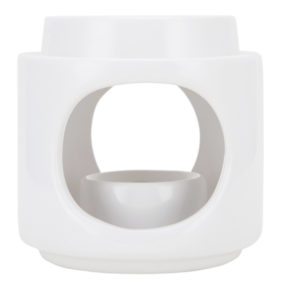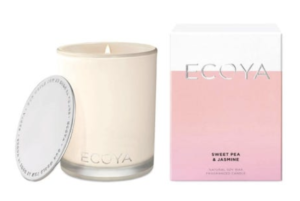 Flowers are another lust-have in my house. I think the whole place feels fresher and better with lots of greenery and lots of flowers around. I chatted to Shauna at Toowong Village Daisys and her advice for a seasonal pick-me-up this month is to look for pink lillies.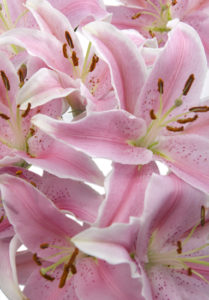 "If you're buying flowers for yourself and don't necessarily want red roses you could go for yellows, or hot pinks or pale pinks," says Shauna.
"Lillies are in season at the moment though. They have a beautiful fragrance and are associated with peace, so are very calming and pleasant in your life. Pink is the colour of admiration which is a nice idea for a self-gift as well."
If beautiful sleepwear is your thing, the new range from Sussan is stunning as always. The Safari set is a favourite and teh added bonus is Sussan has double VIP points starting today through to February 26.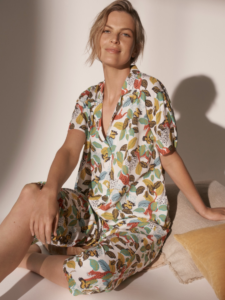 At David Jones, it's Estee Lauder (self) gift time which means you receive an 8-piece gift when you spend $75 or more on Estee Lauder products. I love gift time, it's the perfect chance to try new products and keep a beautiful little cosmetic case for the handbag.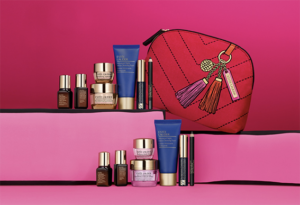 Lastly, I can never resist the allure of a facial at Ella Bache or Laser Skin Clinics. Visit for a complimentary consultation and treat yourself to better skin that will see you glowing through the rest of February.
Happy self love day and happy Valentine's Day!
Words: Laura Churchill.
Laura Churchill is a Brisbane stylist and fashion event director. Her work is regularly seen across Toowong Village through our personal styling program, social media and events.