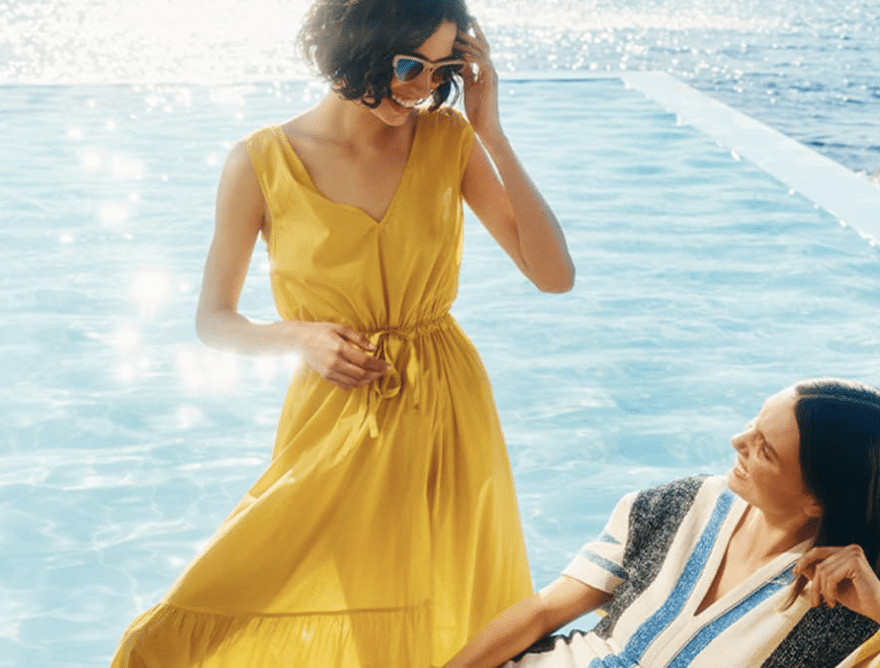 I don't know about you but especially at this time of year, I feel like winding everything back a notch. Work starts to slow down a little, life starts to take a more leisurely pace, and wardrobe naturally follows suit.
There's a strong trend toward minimal accessories this season, too. I think this is great because they let your outfit be the hero, they don't overpower, but somehow, the barely-there sandals and very clean-lined handbags make a strong statement of their own. I'm into it.
Here are a selection of favourites, available now at Toowong Village: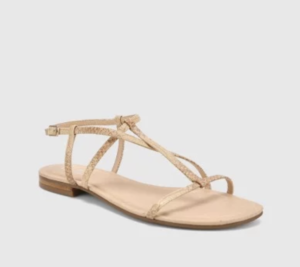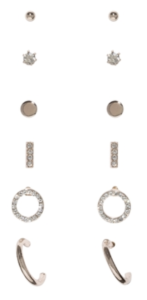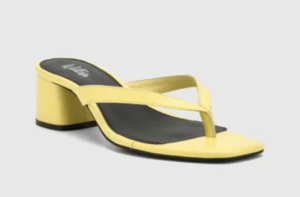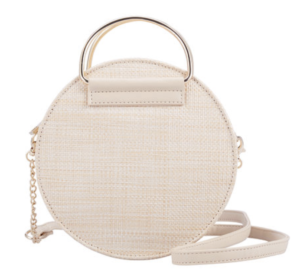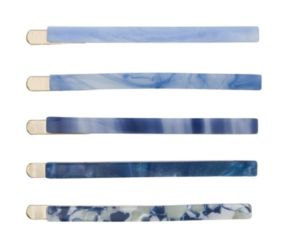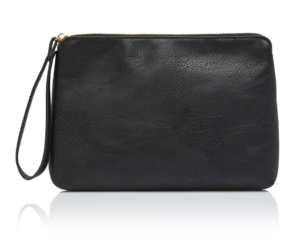 Main image: David Jones
Words: Laura Churchill.
Laura Churchill is a Brisbane stylist and fashion event director. Her work is regularly seen across Toowong Village through our personal styling program, social media and events.