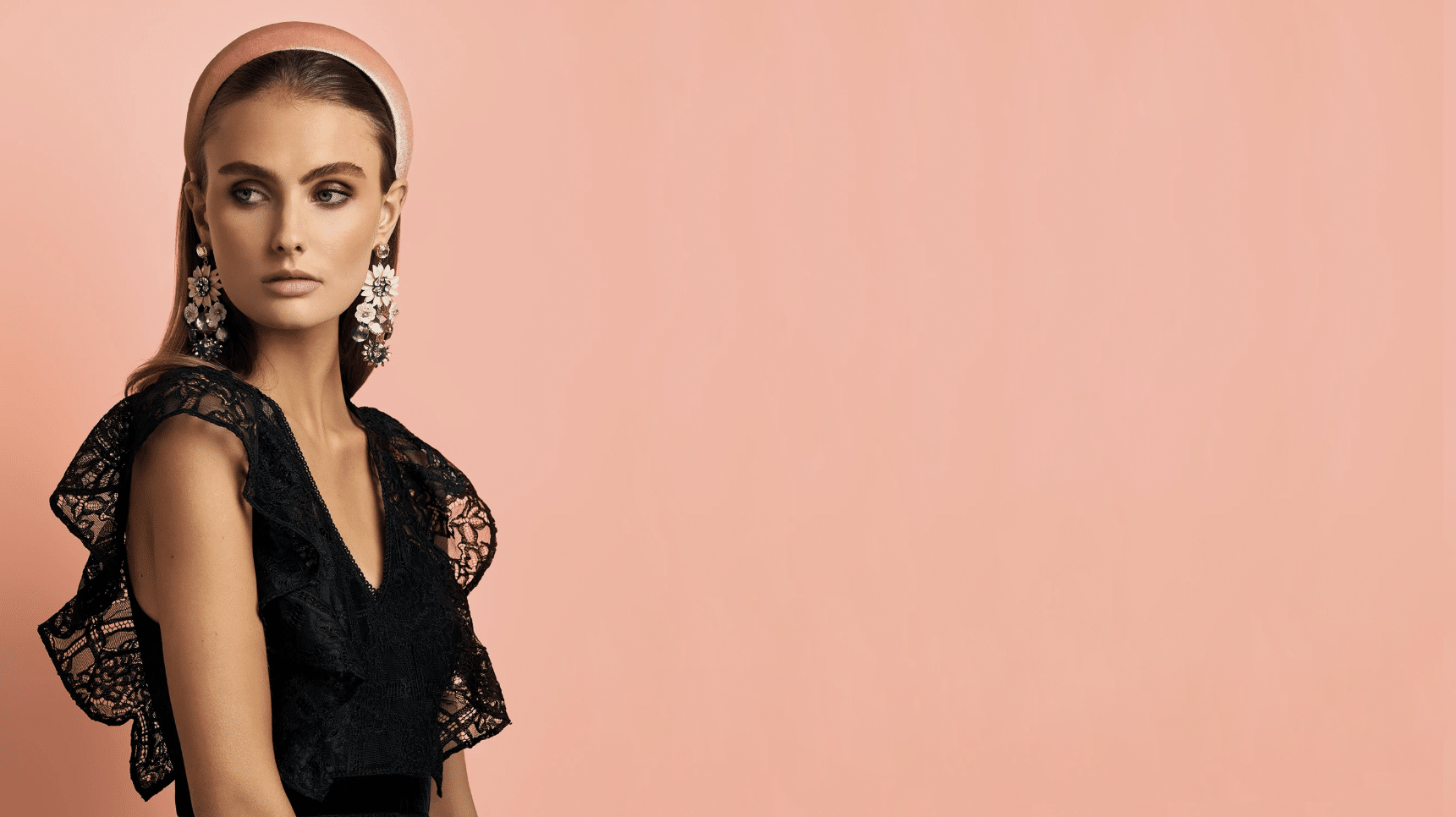 They were everywhere at the Magic Millions carnival and they're making their way increasingly into the everyday wardrobes and on to the heads of women everywhere. The new headband is here and it's a trend that's far from the versions we loved in the Gossip Girl era.
Headbands! They're set to take over hair clips as the accessory du jour this racing season and I predict on many a winter fashion look as well.
The update to the headband (because there's always an update) is that they're padded and structural, with sharper angles than just a rounded fill. Velvet is popular, as are darker colours. It's a headband with oomph. The thin bands, turban and knotted styles are still cute and popular but to be completely up-to-date with your accessory style, the padded headband is a winner.
David Jones has them on the shelves, Lovisa has versions, Sportsgirl and Kmart shouldn't be too far behind, I'm sure.
How to wear? Well, however you'd like, is the answer to that. The new padded headband is a super simple racewear headpiece option but there's plenty you can do to complete an outfit with this small addition that packs a punch of colour or print. I personally love a headband with a blazer and pants suit, to soften a masculine look, but it's equally gorgeous with a ruffled dress to really play up the sweetness of this style. Have fun with this affordable wardrobe addition that conveniently, let us add, doubles as a bad hair-day fixer in a jiff.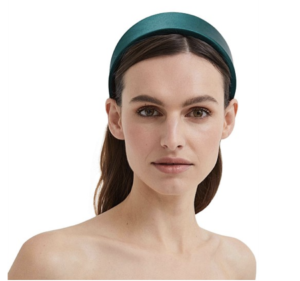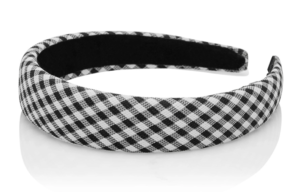 Main image: Lovisa headband $17.99
Words: Laura Churchill.
Laura Churchill is a Brisbane stylist and fashion event director. Her work is regularly seen across Toowong Village through our personal styling program, social media and events.