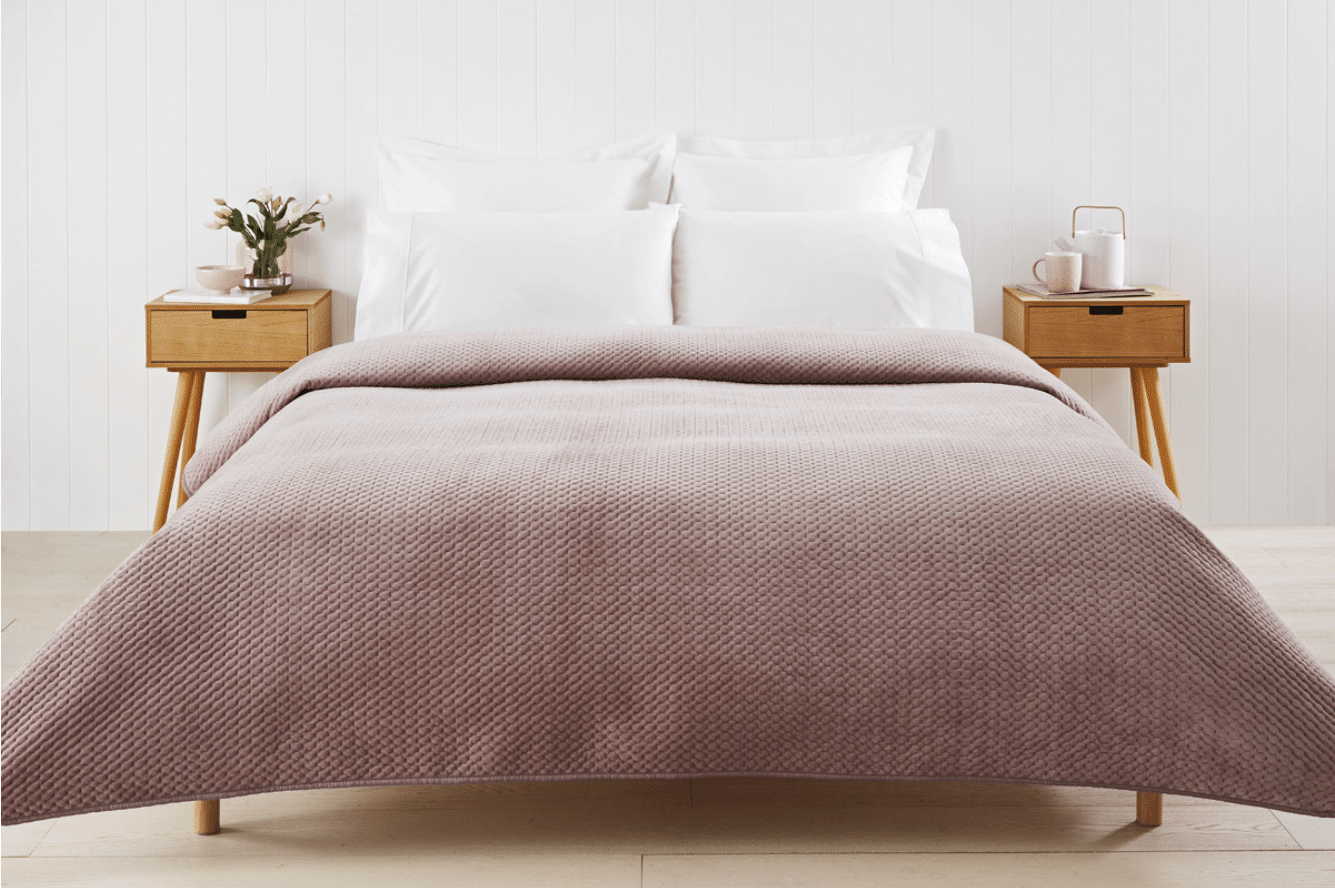 If your place is in need of a little refresh here and you want to give it a quick lift on a little budget, there are a few simple tricks you can use to create maximum impact with minimal effort.
Professional house flipper Kate Cleary shares her Top 5 tips:
Soft furnishings. This is also the fastest… we will get to re-painting later. I love to just change the cushions on the couch and occasional chairs, or add a throw-rug and/or change the sheets on the bed! So simple and so quick and inexpensive.
Wall art. Changing your wall prints will instantly change the vibe of a room. Adding a mirror instead of a canvas print will create the illusion of space and reflect more light into your room. Even just change the frames on your photos for a quick update.
Change the lighting to create the mood you want. Perhaps you need to add more light? Some cute table or floor lamps could do the trick without having to get an electrician out. Another cost-effective tip would be to change the colour and style of the shades on your lamps, or change the bulbs to a warmer tone to create a cosy atmosphere.
Pots and plants: Change the pots that your indoor plants are in, or add plants (I always put plants in bathrooms to bring warmth to an otherwise usually clinical-feeling white room). Perhaps a cute natural fibre woven basket could bring a touch of earthiness to your room, and less of the potential sterile plastic or concrete vibe you may currently have.
Now the messy part… roll up your sleeves, and PAINT. Even if it's just a feature wall. Adding a splash of colour to a light room, or painting the walls to a lighter colour in a dark room will make a HUGE difference without the hefty price tag. I also give out-dated bed frames and tables a coat of paint to freshen them up.
Main image: Kmart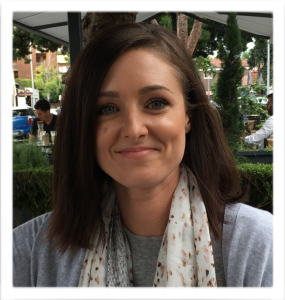 ABOUT KATE
Kate is a Brisbane-based strategic renovation consultant; blending her love of professional property 'flipping' and interior design.
The creator of Cleary Property, she has participated in over 20 renovation projects, ranging from shoe-string budget cosmetic work, to high-end home transformations.
Featured on Channel 7's Aussie Property Flippers, screened in Australia and New Zealand, Kate showcased two of her flip projects to over 600,000 viewers per episode. She is a regular guest speaker at property events and has also featured on 4BC talkback radio.
Kate transitioned to full-time 'flipping' after a ten-year career as an anaesthetic nurse, pursuing her love of transforming property and unleashing her creativity. Her passion is in the art of transforming houses on a budget, and she is very hands-on with her projects from start to sale; painting, gardening, doing the demolition and fluffing the cushions.
Kate now spends a large portion of her time assisting her clients, which range from first time renovators to mum and dads decorating, to experienced property developers – helping them all achieve maximum value on their projects.