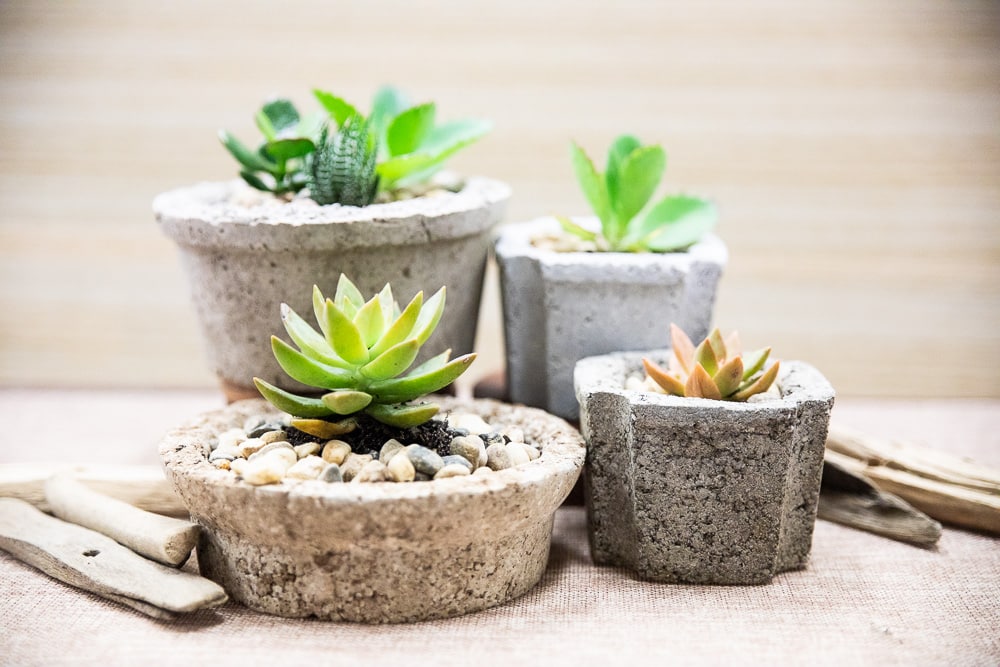 Until last week I hadn't heard of tufa, let alone hypertufa.
Tufa, you see, is limestone formed over a long period of time from rock particles in water. The end result is very porous and perfect for plant growth.
Hypertufa, then, is a man-made version of this rock made from various materials, most commonly peat moss, sand and other bits and pieces.
I learnt this at Daisys Florist. They're amazing like that, always bringing up new ideas, keeping across what's happening in all things plants and flowers, and offering something you won't likely see anywhere else.
Florist Shauna's team hand make the pots which she says are so much lighter than they look, so work well for succulents and plants you'd like to move around and enjoy.
"They will also break down eventually so they're sustainable," says Shauna.
"They're very good for either indoor or outdoor use."
The pots on hand at Daisys currently (you'll find them at the kiosk at the bottom of the escalator on ground level) range in price from $12.50-$30, including the succulent plants.
As the team crafts the pots by hand, they can be made into any shape and size on special order.
So you learn something new every day. Hypertufa, available at Daisys Toowong Village.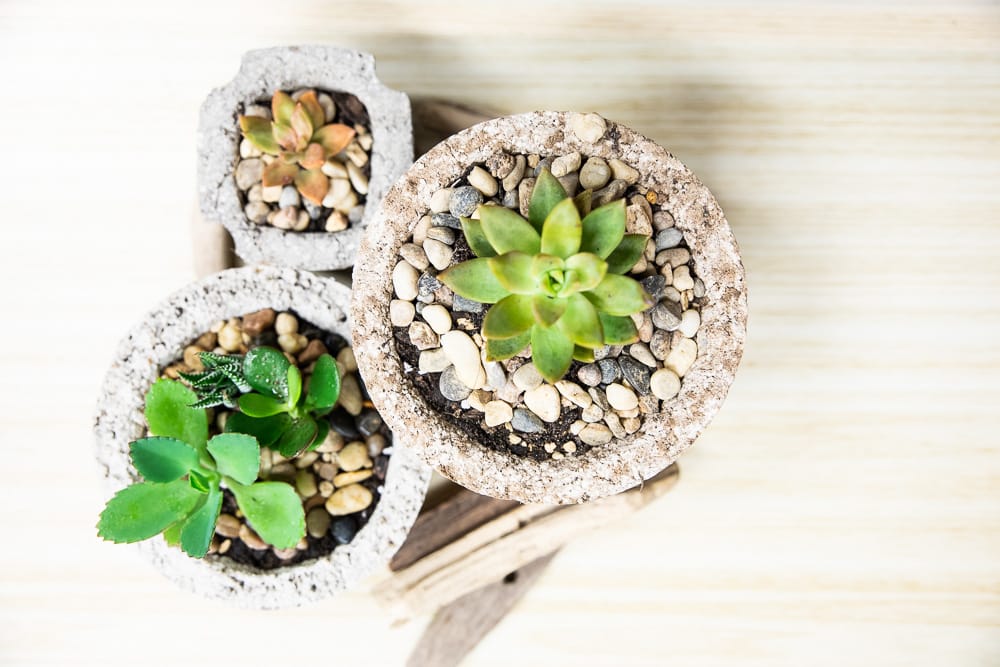 Images: Daisys Florist, Toowong Village
Words: Laura Churchill.
Laura Churchill is a Brisbane stylist and fashion event director. Her work is regularly seen across Toowong Village through our personal styling program, social media and events.