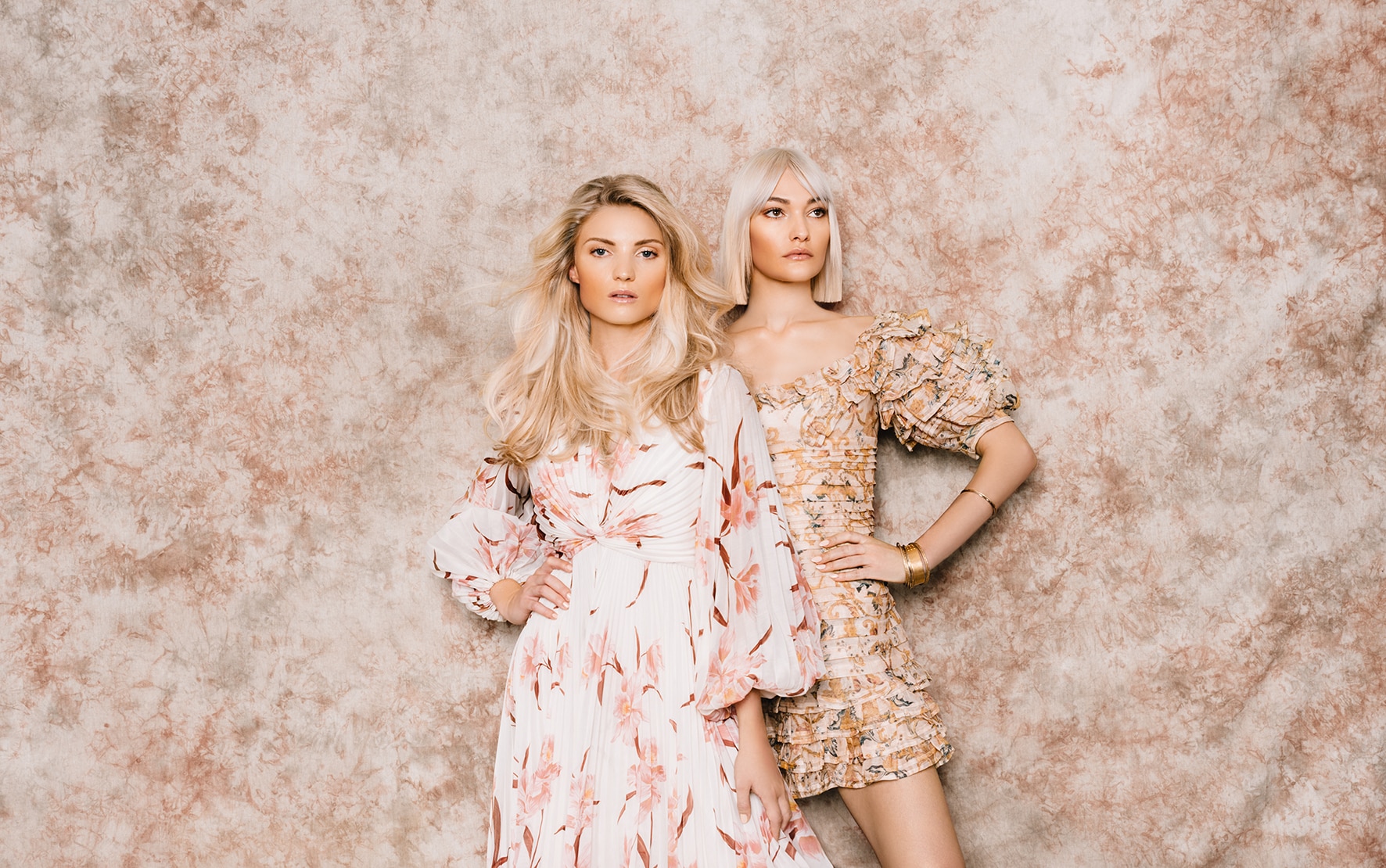 There's a new face at Toowong Village. The salon formally known as Stelios Papas has had a beautiful new rebrand to Cobelle Creative.
Owner Kristie Kesic bought the Stelios Papas business three and a half years ago and decided recently to rebrand and update the salon's look, feel and service along the way.
"Everyone told me there would be a moment when I'd know the time was right to change the name," says Kristie.
"After the Hair Expo event this year when (our team member) Elle won two awards I thought now's the time. I had the confidence."
Kristie called on the expertise of a brand designer to come up with a new name and logo for the salon that at its heart is a collaboration of a strong team.
Co (the prefix of collaboration) and belle (meaning beautiful) came together as a combination meaning 'beautiful collaboration'.
The next step was some cosmetic improvements to the salon space.
"I've brought a fair bit of our colour palette into the salon to soften it and give it a subtle change without doing a whole refit, just to make it lighter and brighter," says Kristie.
"There are more plants to give it a nicer working environment too."
Lastly, every aspect of the client experience was assessed and re-evaluated as part of the transition to the new salon.
"We tore down everything we did and put it back together.
"Every area of the salon has to be an experience on its own. That was really important."
Find Cobelle Creative on level 1 of Toowong Village.