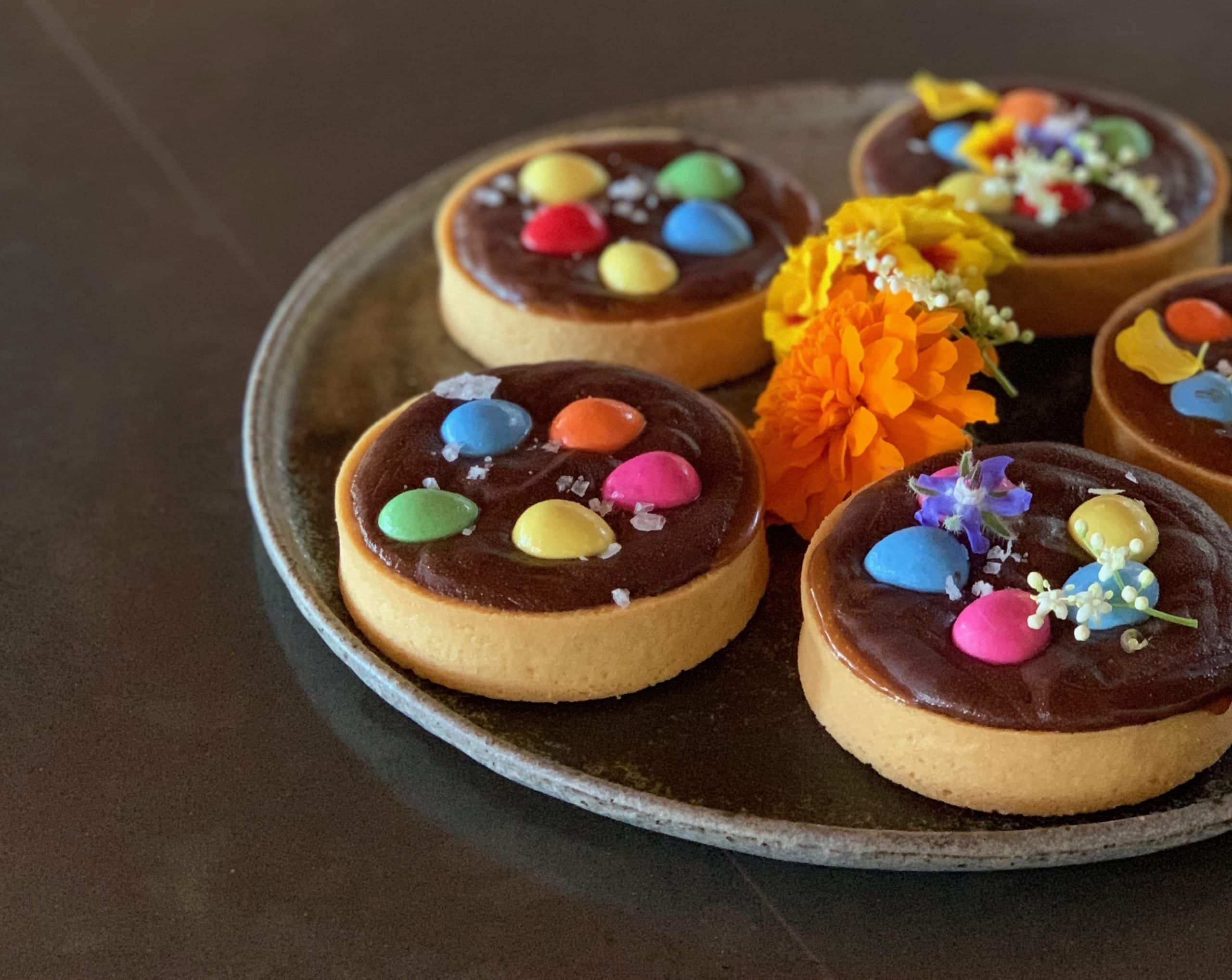 Calling all foodies! Or, if you're like me, wanna be foodies that like to have a crack at something new, especially at this time when we're all flexing a little more creative muscle in the kitchen and keeping focus more at home.
Toowong Village has just launched a new initiative, the Village Kitchen, via our Facebook community where we will share recipes and tips, and create a fantastic resource as an online recipe book.
Chef Alistair McLeod has kicked things off with a mouth-watering selection of Easter-inspired recipes kicking off with a family favourite for a backyard Easter picnic – scotch eggs.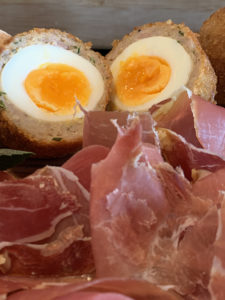 Alistair visited the Village earlier this week to source ingredients from Toowong Village Meat, Bakers Delight and Fruity Capers.
With more ideas to come, all of Al's recipes will come with instructional videos but we'd love for you to join the group and share a recipe and picture to inspire others as well.
Happy Easter, and happy cooking.
Image: Easter egg tarts by Alistair McLeod.