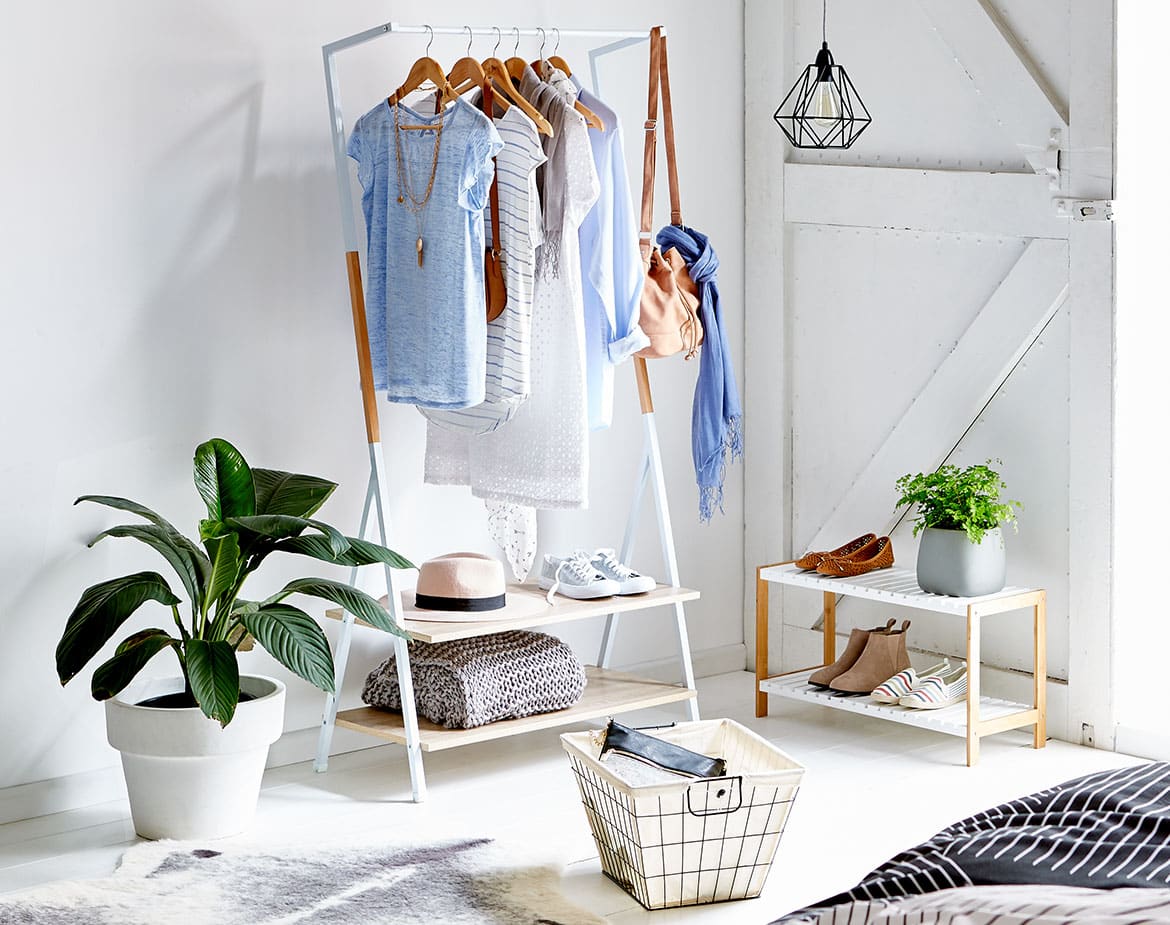 Home organisation is so hot right now.
This is thanks to all of our new year urges to get organised and reset with the ticking over of the calendar, and also largely, let's face it, to Netflix's genius decision to air their new show Tidying Up with Marie Kondo, managing clutter is the mood on our minds.
If you haven't watched Tidying Up, the premise of Kondo's method (well publicised and detailed in her books) is to consider each item in your home and if it 'sparks joy' in you, to keep it in its place, otherwise move it on to another home/place. Wardrobe items are folded and sorted to perfection, garages are cleared to unbelievable clarity and overall, the home transforms from a cluttered, stressful storage unit into a manageable sanctuary. Who doesn't want that?
Everything in its place is key so with that in mind, let's look at Kmart's latest storage solutions for a little inspo.
Just like Kondo, the genius folk at Kmart categorise storage. What works for the kitchen (plastic) will obviously be different for the wardrobe wear things need to breathe, and so on.
Here are some of my favourite Marie Kondo-esque ideas: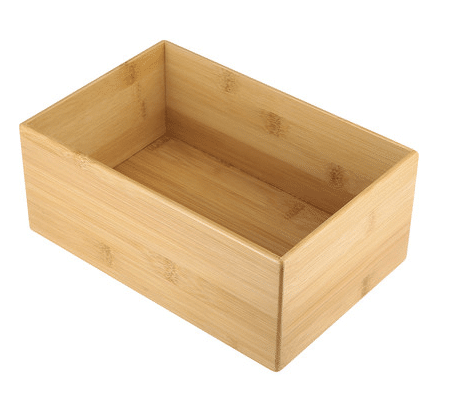 Kitchen drawers can be a haven for unused, unwanted utensils. Even if you do have a lot of knick-knacks to house, putting smaller boxes inside larger drawers to contain each category of utensil (small knives in one, egg rings and cups in another) will ensure everything has a place and can be easily found.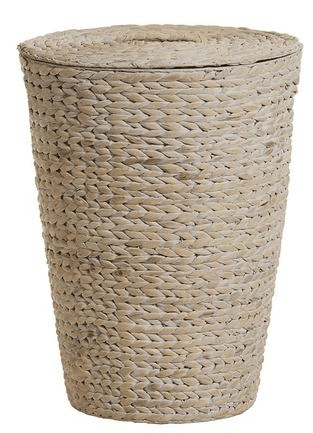 Have not just one laundry hamper, but several. I now have an extra laundry hamper in my wardrobe for dry cleaning so I can discretely accumulate the 5 or 6 items needed to justify a trip to the dry cleaners without them piling up on the floor/in a plastic bag behind the door or over the back of a chair…
My next favourite wardrobe organiser would be garment bags – great for storing coats and cold weather items out of sight as you don't necessarily want to box these up during summer.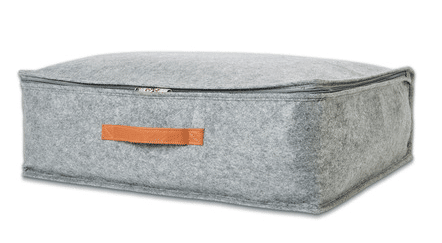 In the bedroom, my favourite thing is under bed storage boxes which are great for the top of the wardrobe as well if you have deep wardrobes. $100 spent on these should be enough to store out-of-season clothing for the whole household and what a difference that would make to your available space!
I do particularly love the scandi garment rack from the main image as well, it's now on sale for $45 and can turn your extra hanging space into an Insta-worthy showcase. The built-in shoe/accessory shelving is a bonus and I love using an extra rack outside the wardrobe for planning outfits for events or for a trip.
Enjoy getting started with your new year tidy and visit Kmart at Toowong Village for more great storage options.
Main image: Kmart
Words: Laura Churchill.
Laura Churchill is a Brisbane stylist and fashion event director. Her work is regularly seen across Toowong Village through our personal styling program, social media and events.