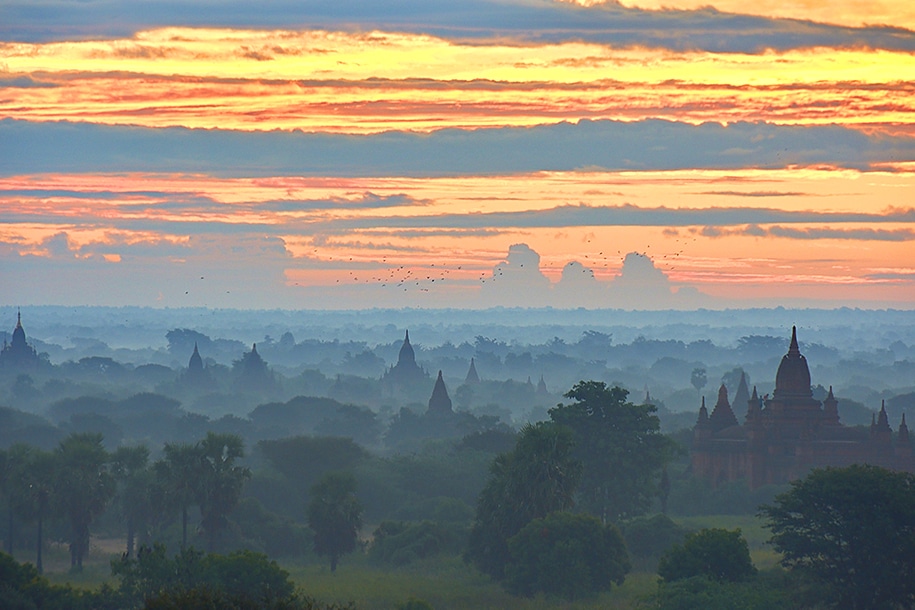 The Total Picture Framing Co. occupies a beautiful corner of Toowong Village reserved for those who like to browse the art, find a great print for the wall, take a prized work or possession in for framing or just grab a coffee and lunch in a peaceful spot.
A visit this week revealed a few little-known facts on this 36-year-old business I thought were well worth sharing. Did you know?:
Owner Ian Henderson is a graduate of the Queensland College of Art and is an experienced military memorabilia archivist. Ian will ensure your family's medals are preserved with respect and framed to heirloom standard to ensure they are preserved and able to be handed down generations
Framer Ron has worked in the industry for 37 years and there's not much he doesn't know about the business. Ian and Ron pride themselves on their ability to listen and work with their customers to achieve beautiful results. Everything is done on site in the workroom so you know your artwork, photos, memorabilia or keepsakes will be kept close to hand at all times
The Total Picture Framing Co. offers large format printing services on site
There are countless prints and framed artworks to choose from in store however The Total Picture offers print sourcing from a number of sources, with extensive ranges from Australian companies available on order
Passport photos are available and Ian operates a digital biometric system to ensure your photos meet the stringent new DFAT guidelines and your application is accepted without issue. A set of 8 passport photos is $24 and they will shout you a coffee at the on-site cafe while you wait a couple of minutes for them to be processed on the spot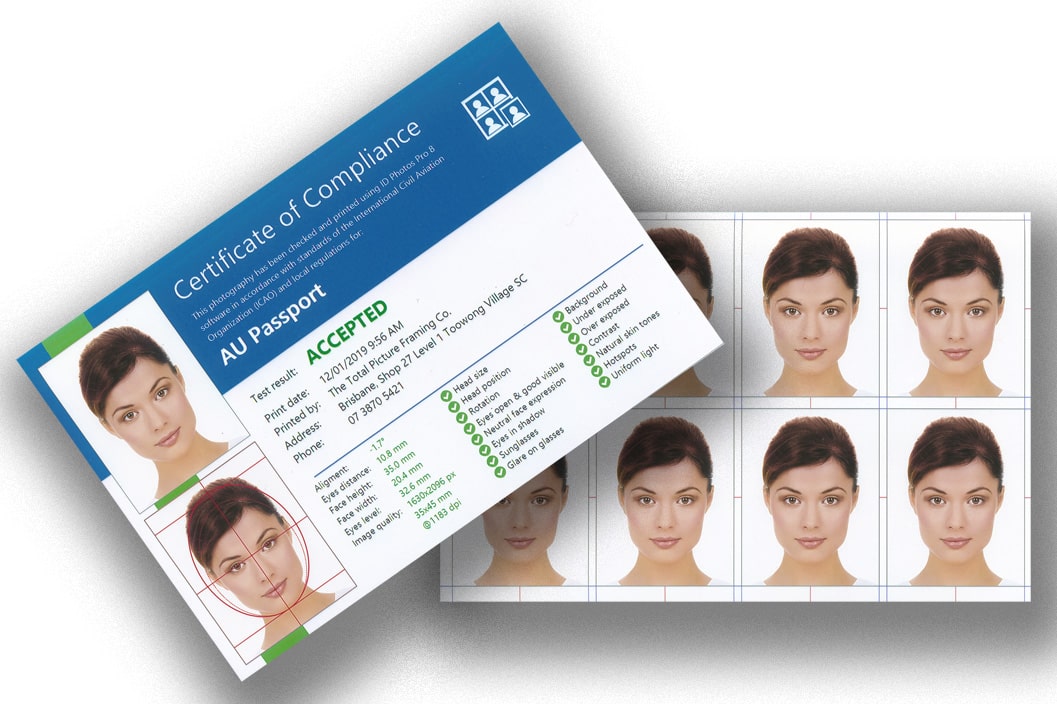 Visit The Total Picture Framing Co. on level 1 at Toowong Village. Phone 3870 5421 or email [email protected]alpicture.com.au
Main image: Mathew Jeremy
Words: Laura Churchill.
Laura Churchill is a Brisbane stylist and fashion event director. Her work is regularly seen across Toowong Village through our personal styling program, social media and events.