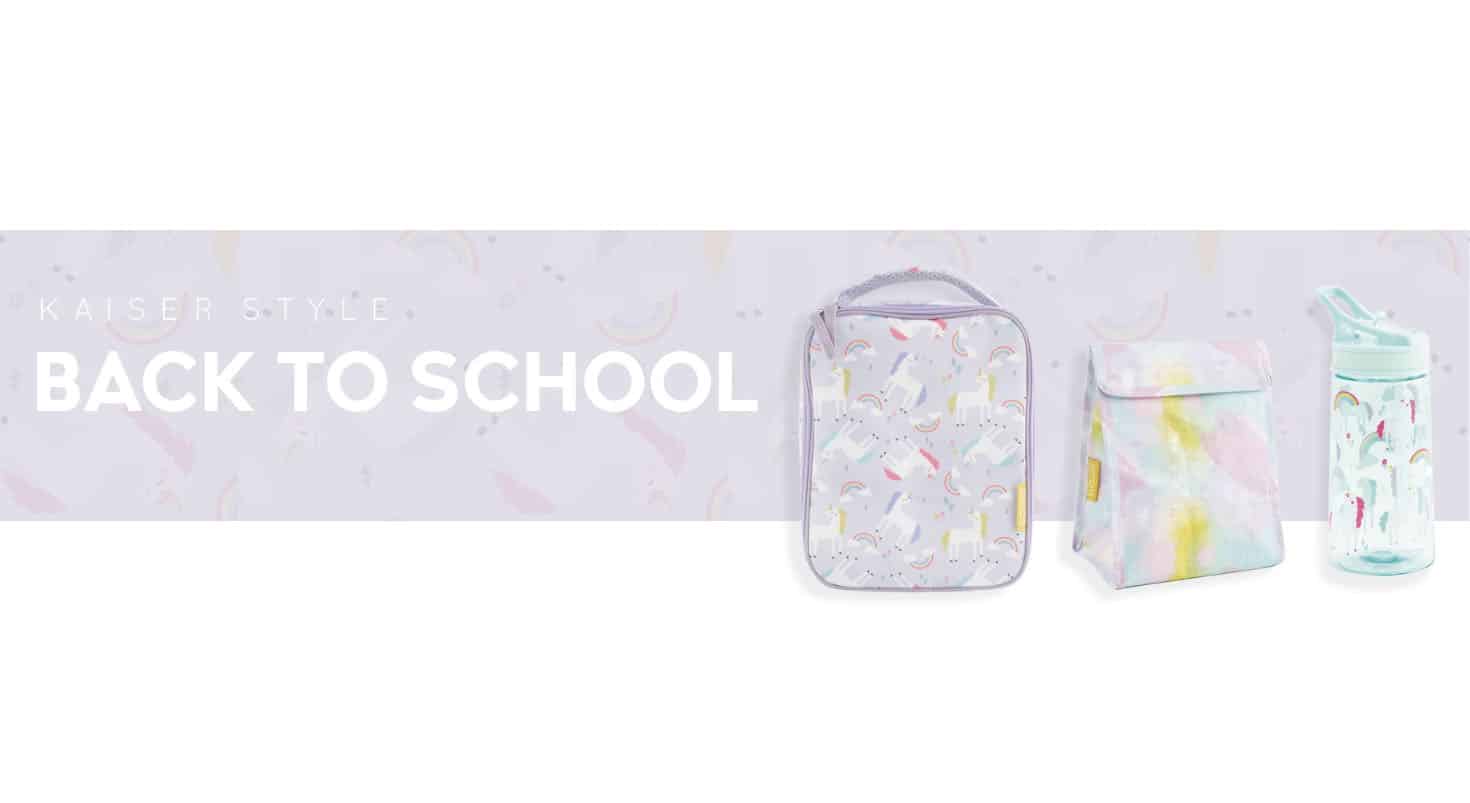 Some like to hand over the school list to have it filled by the school or a store, and I may be speaking too soon having not reached the school years just yet, but I'm keen to undertake the school list shop.
The stationery, the bag, the shoes – I think shopping for these things are the rituals that set up the year. They used to be when I was a kid, I remember.
If you still have a few items to tick off, here are a few shopping tips to send you on your way for those last-minute back to school items this week.
Stationery
With so many great stationery retailers to choose from at Toowong Village, my tips would be these:
Kaisercraft for fun markers and notepads. They also have a gorgeous range of backpacks, lunch bags and boxes, and water bottles. Kaisercraft currently has 30% off kids' back to school items.
Nextra has all the bases covered. Books, pens, pencils, glue – you name it. One of my favourite purchases is a paint pen you can mark containers with, it's washable, and marks in white so it stands out more than black on a lot of colours.
David Jones – last-minute school shoes are still available as well as a range of bags and lunch items.
Village Variety – stock up on notebooks, stationery and for teachers – a brilliant range of stickers for reward charts.
Kmart is a treasure trove for cute stationery items and has some great backpacks to choose from as well. A few of my top finds are listed below: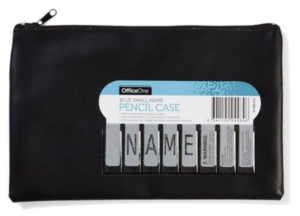 Life hack – these name plate pencil cases make great eco-friendly party bags for birthday parties. Personalise with your child's friends' names or use the letters to spell thank you : )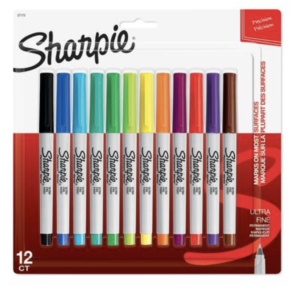 Colour coding notes and folders is always a good idea.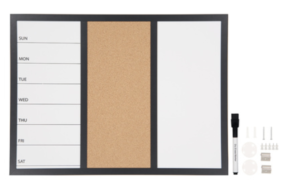 Visual people will benefit from a wall planner where everything for the week is laid out in style.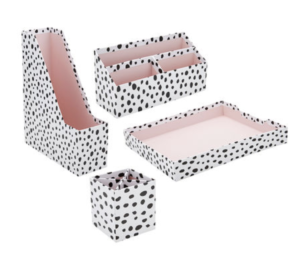 This is more of an optional extra or maybe more like something I'd have on my wish list for back to work organisation on my desk, but I love having everything in front of me or close to hand while I work. The fact this organiser is animal print-inspired doesn't hurt its cause, either.
Happy back to school everyone and good luck to first-time school parents next week.
Main image: Kaisercraft.
Words: Laura Churchill.
Laura Churchill is a Brisbane stylist and fashion event director. Her work is regularly seen across Toowong Village through our personal styling program, social media and events.