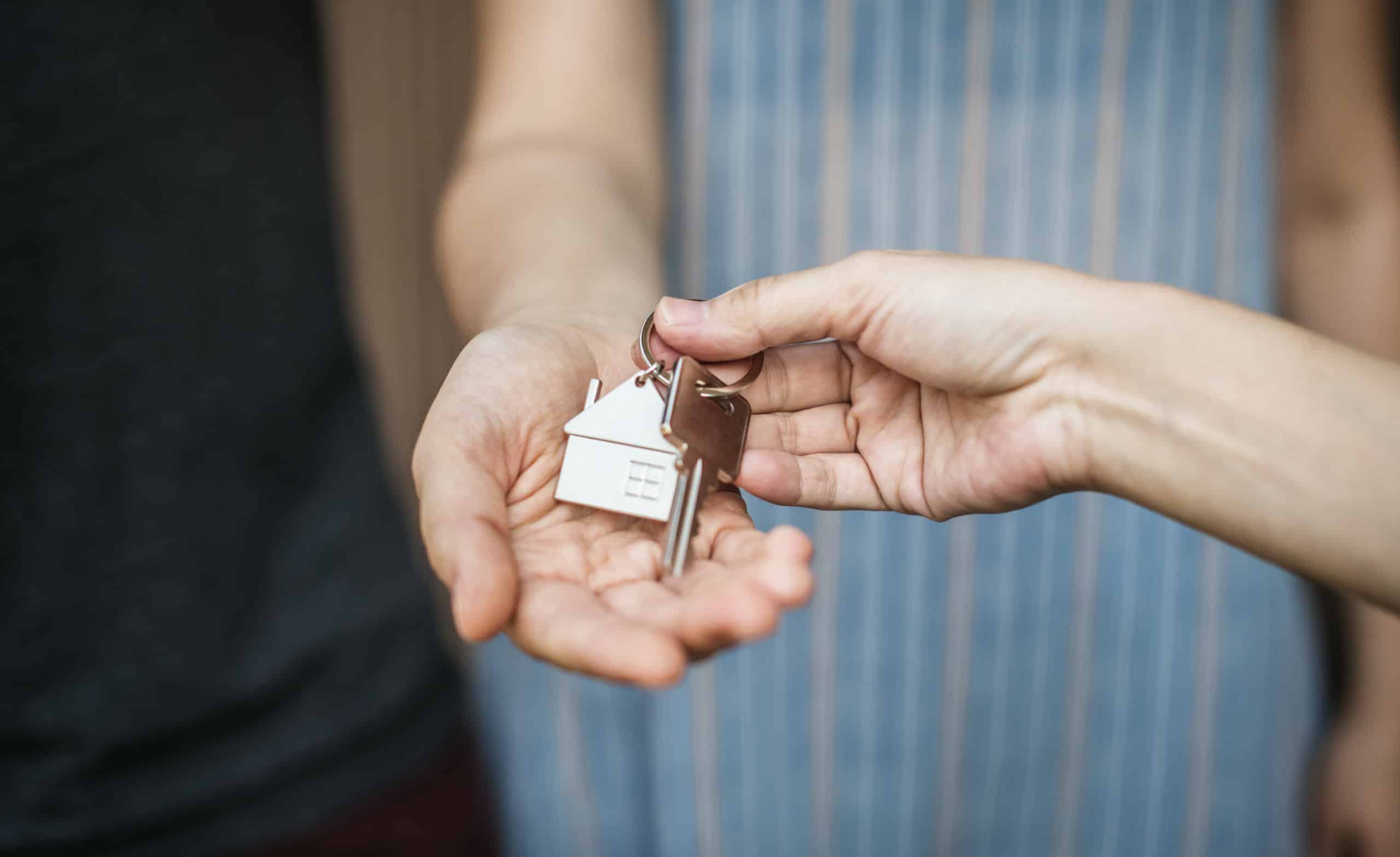 If you want to save money as quickly as effectively as possible, it might be worth reviewing what you're doing to get the best results.
Most of us will deposit regularly into a bank account – job done – but not give too much thought to how that account can work to take the money you've deposited and grow it while it waits for your rainy day.
Bank of Queensland Toowong Village has a couple of ideas on this, as branch manager Deb Munt explains.
"The first one to look at is our Fast Track savings account," says Deb.
"This account is fee free, has a great interest rate of 2.15% if you deposit at least $1000 a month and utilise electronic banking access."
Buying your first home is a huge milestone in anyone's life. Going for your first home loan is a huge step in this direction and for most, the most vital step.
Bank of Queensland Toowong Village branch manager Deb Munt works in this space daily and says people might not be aware of the support available from their bank in their first home buying journey.
"We can lend up to 98% for first home buyers. It gets them into a home faster and saves them paying a lot of money out in rent in the meantime, they can be building equity instead.
"If you need to work up to saving that amount, we can help there too."
Another tip to work with your bank prior to going on the house hunt is loan pre-approval, says Deb.
"Pre-approvals are valid for three months," she says.
"You can shop around with the peace of mind you can get what you're after.
"A lot of real estate agents only want to deal with buyers who have pre-approval as well."
The lending team at Bank of Queensland can assist any time with your home loan application.
Call the branch on 3871 6300 or visit the Bank of Queensland on level 1 Toowong Village.
This article is for general information purposes only and is not intended as professional advice, and has not been prepared with the financial circumstances of any particular person in mind. You should seek your own independent financial, legal and taxation advice before making any decision in relation to the material in this article.