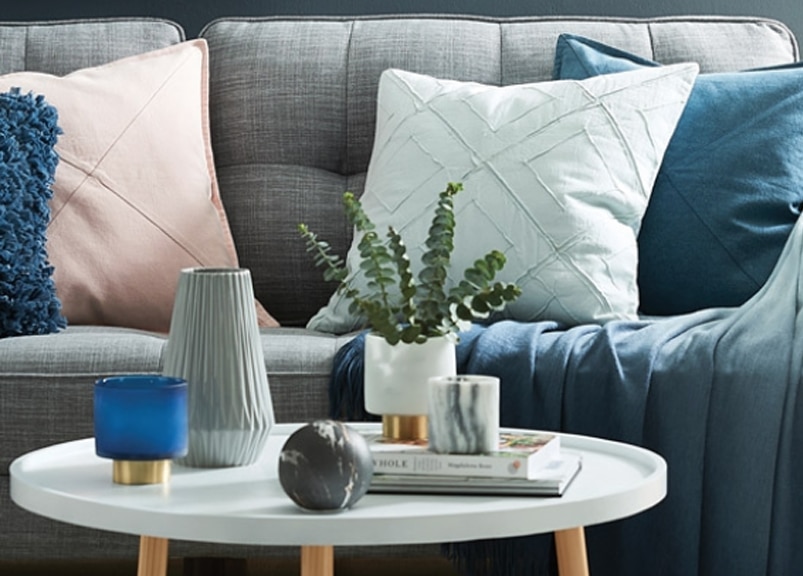 Guest post by property developer Kate Cleary of Channel 7's Aussie Property Flippers.
We make it look so easy on TV, yet property 'flipping' takes a serious amount of data analysis before we event get to the fun part of renovating. The whole concept behind 'flipping' is to produce the best (and most saleable and on-trend) end-product, whilst simultaneously considering budget, time and effort.
Every house is different, and has a different buyer demographic. In short: we look at who is going to buy the home, and work backwards.
Secret 1: We get inspired! We go to the stores and look at the displays and get ideas for colour palettes and textures. We read magazines, Pinterest, Houzz etc… We go to open homes and ask 'what colour is that?', much to an agent's annoyance. We check the season we will be selling in. You may want to create a warmer, cosier feel to the lounge room for winter, or a fresher, airy vibe for summer. We ask ourselves questions like 'how do I feel in this room?'. Then we plan, plan, plan…
Secret 2: When decorating a bedroom, it can be easier to pick your bedspread first, and then use that to pick your paint colours and other soft furnishings. It has always been a faster process for me than painting and then finding decor to match.
Secret 3: Everything we do is aimed at creating emotion and attachment without you knowing, by stimulating your 5 senses!
Sight: We use colours to create joy or calm, lighting to create coziness or a light-and-airy feeling, soft furnishings to inspire relaxation or ooze glamour, books to make it feel homely and lived-in.
Touch: We use soft carpets, curtains, rugs, sheets and pillows that feel luxurious. We don't over-furnish rooms and leave you bumping into furniture like dogem cars so you experience spaciousness.
Smell: We burn candles or place infusers with smells that will hopefully trigger happy memories for the buyers.
Hearing: We play gentle music, like jazz to create the atmosphere of class and make you relax.
Taste: Sometimes we even let you have a champagne while you inspect – every room feels better with champagne!
Happy decorating.
Kate.
Main image: Bed Bath N' Table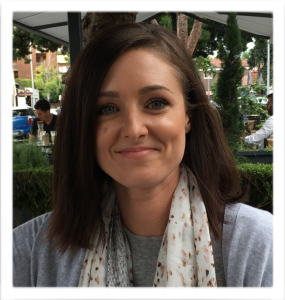 ABOUT KATE
Kate is a Brisbane-based strategic renovation consultant; blending her love of professional property 'flipping' and interior design.
The creator of Cleary Property, she has participated in over 20 renovation projects, ranging from shoe-string budget cosmetic work, to high-end home transformations.
Featured on Channel 7's Aussie Property Flippers, screened in Australia and New Zealand, Kate showcased two of her flip projects to over 600,000 viewers per episode. She is a regular guest speaker at property events and has also featured on 4BC talkback radio.
Kate transitioned to full-time 'flipping' after a ten-year career as an anaesthetic nurse, pursuing her love of transforming property and unleashing her creativity. Her passion is in the art of transforming houses on a budget, and she is very hands-on with her projects from start to sale; painting, gardening, doing the demolition and fluffing the cushions.
Kate now spends a large portion of her time assisting her clients, which range from first time renovators to mum and dads decorating, to experienced property developers – helping them all achieve maximum value on their projects.