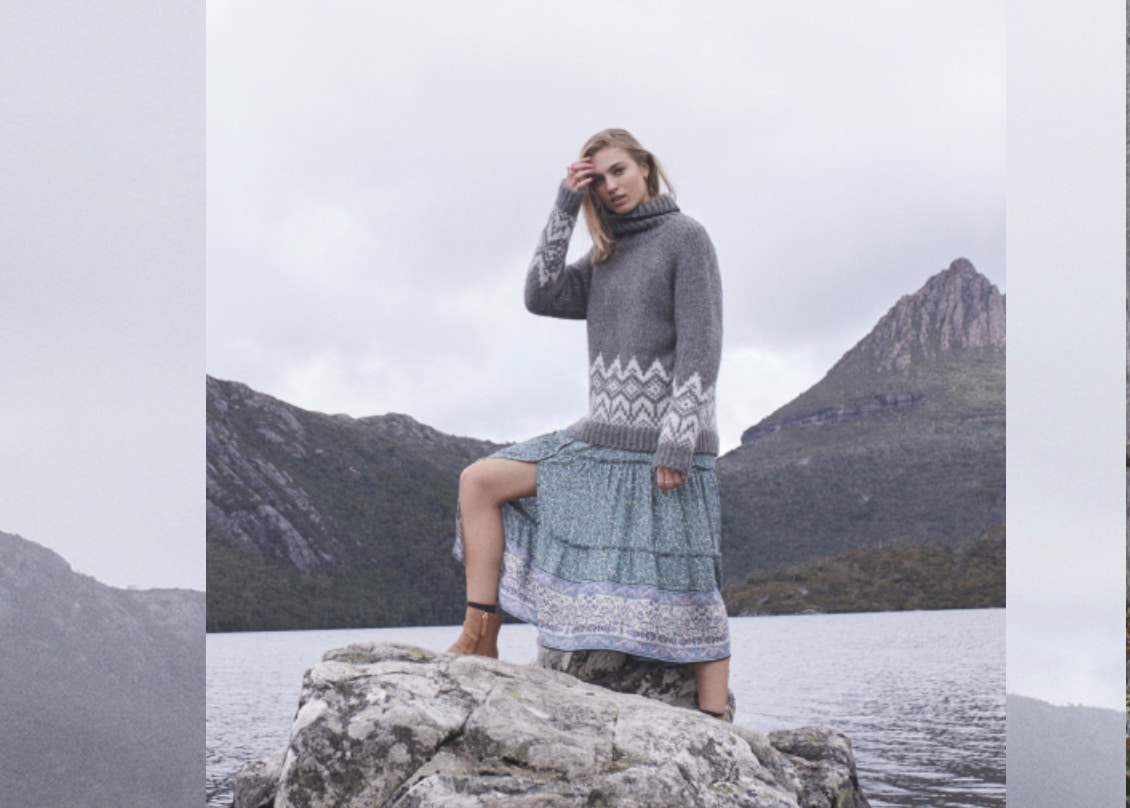 It's a particularly good season for knitwear this winter. I'm loving the options from Sussan, Sportsgirl and Seed but there's so much in store at Toowong Village so I've put together a little rundown of my picks of what's in store right now. Let's get cosy.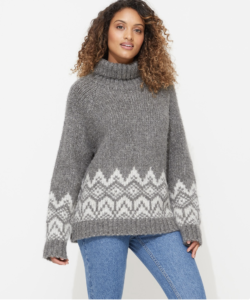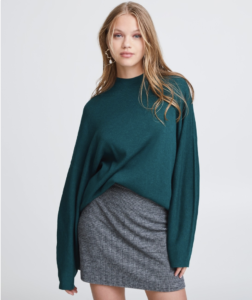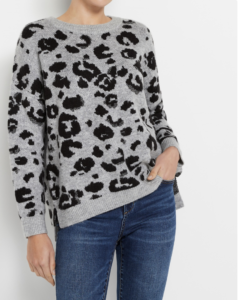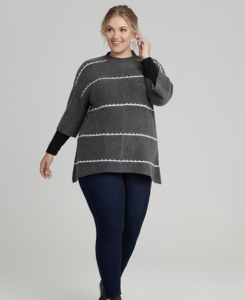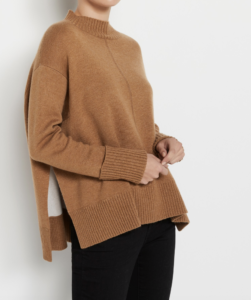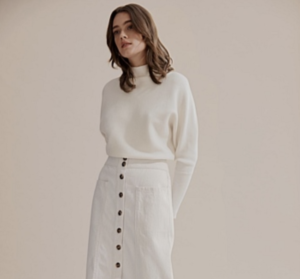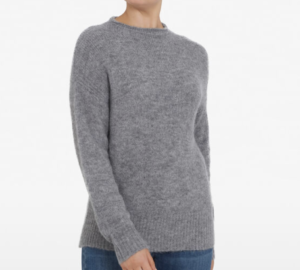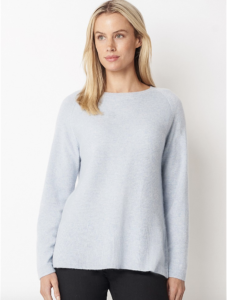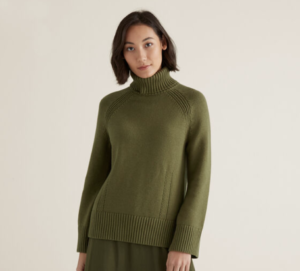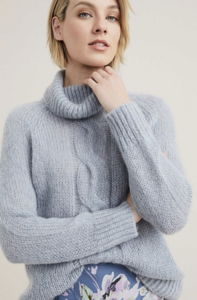 Words: Laura Churchill.
Laura Churchill is a Brisbane stylist and fashion event director. Her work is regularly seen across Toowong Village through our personal styling program, social media and events.
Main image: Sportsgirl