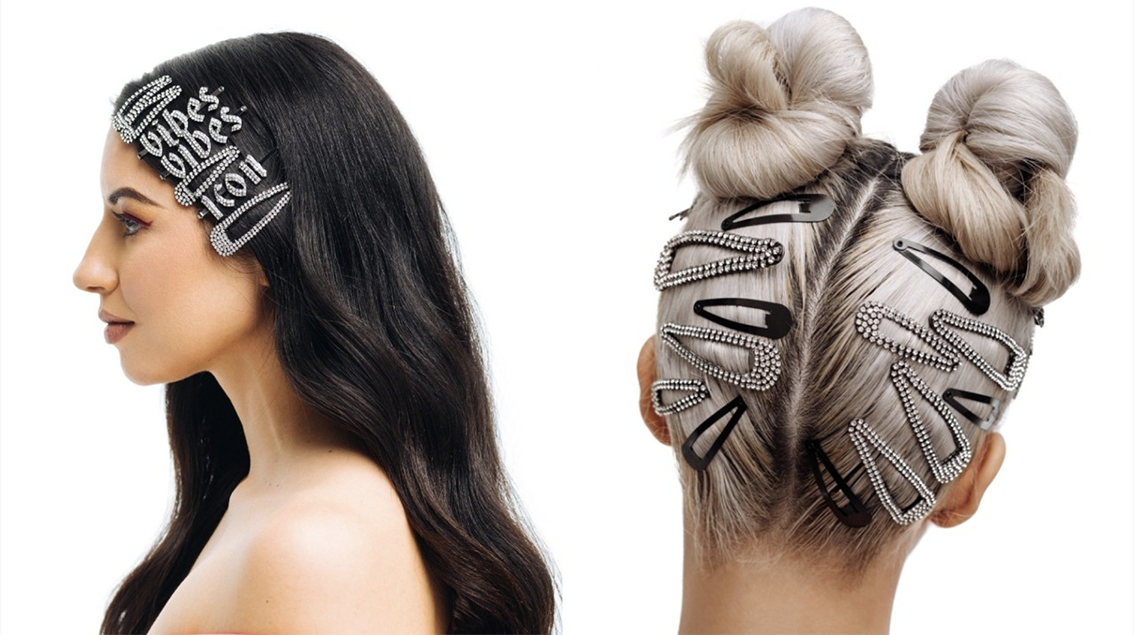 I don't know if you've noticed but everyone's wearing clips in their hair again. Well, that's how it appears on Instagram and I have to say I've fallen for this little trend and picked up a few matching sets of oversized barrettes to add to my accessory collection.
The grown-up version of the hair clip involves a few key differences to what I use to hold my daughter's fringe in place for the day – they've got to be bold, they've got to be oversized, and they're best seen in pairs or groupings.
The great thing about this trend is that it's affordable, too. A spend of under $10 will get you started on your collection and trust me, one set will probably not be enough.
You'll see a few major trends covered off in clips also – leopard print (of course), pearls (huge in accessories this year), acrylic and wording on hair clips is big. Sparkles never go astray either.
Here are a few of my picks available now at Toowong Village.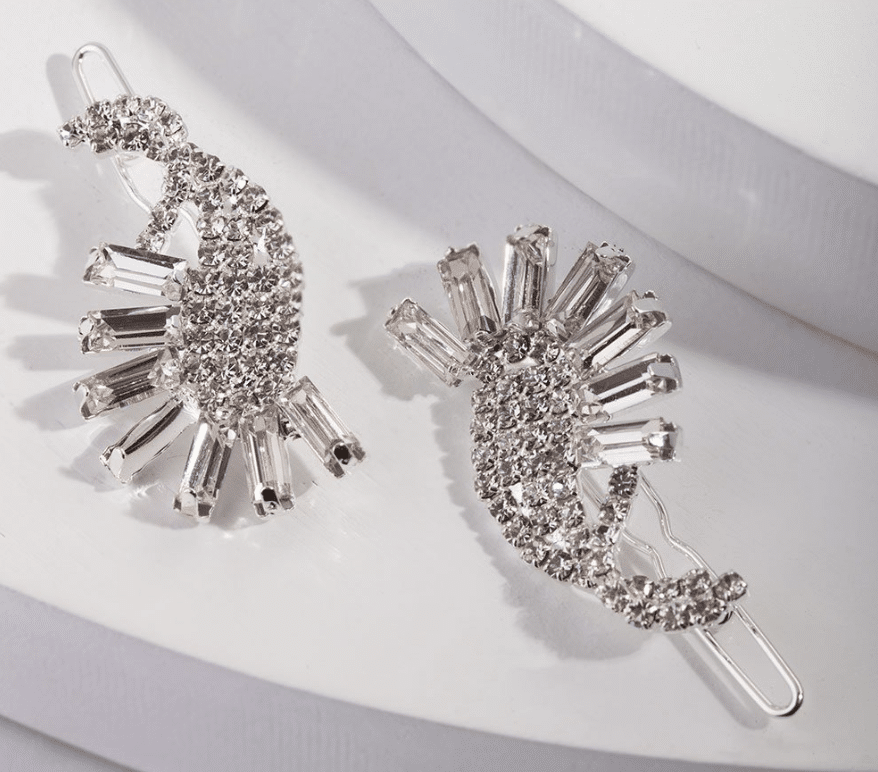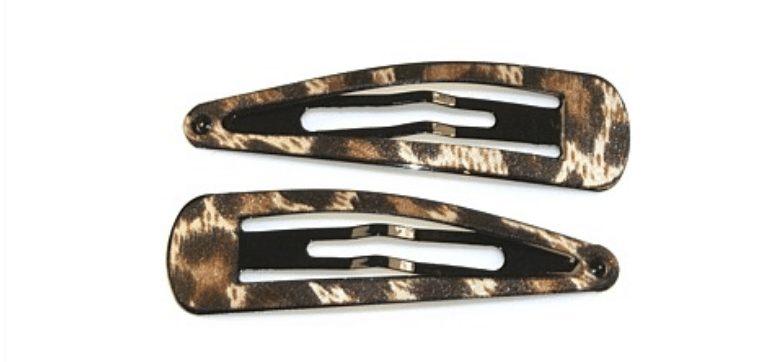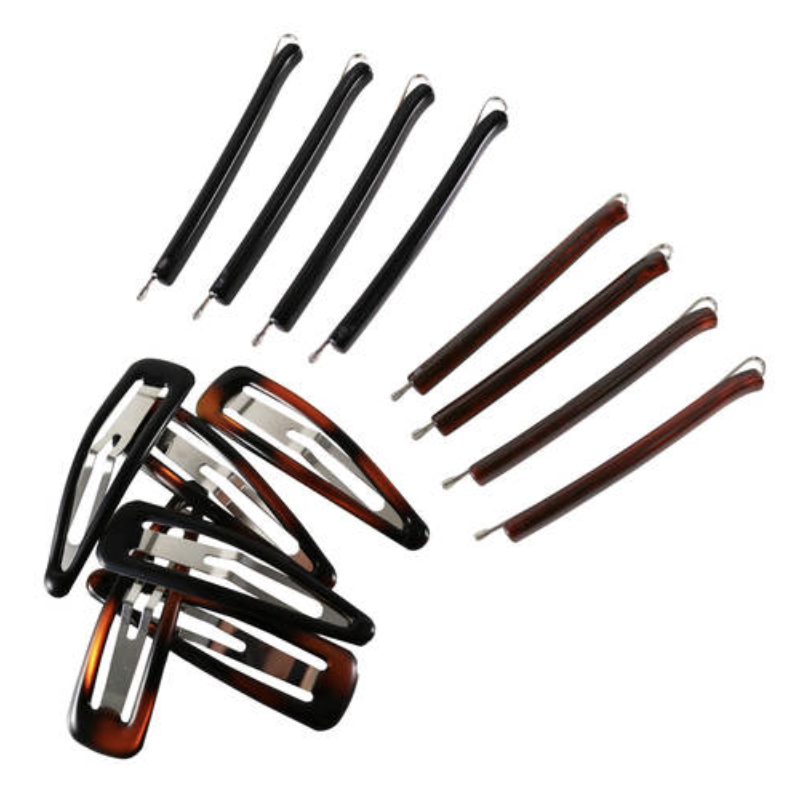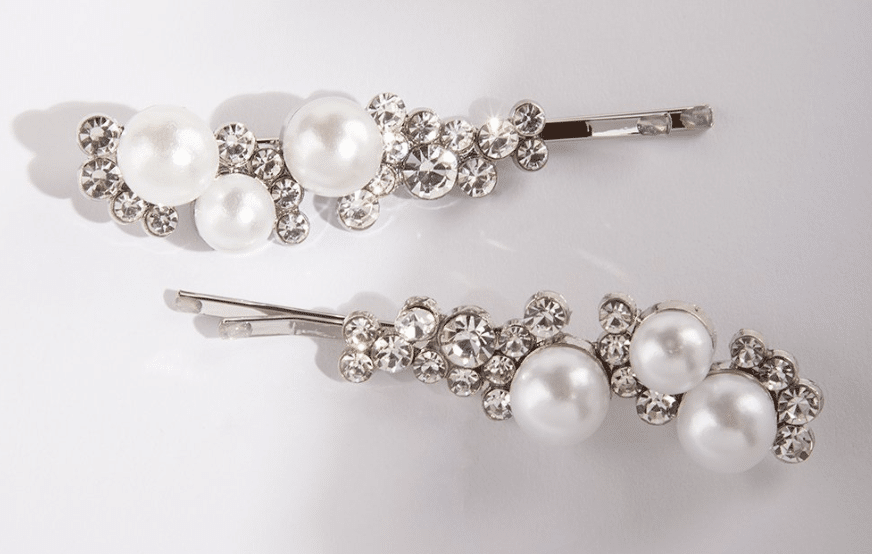 Words: Laura Churchill.
Laura Churchill is a Brisbane stylist and fashion event director. Her work is regularly seen across Toowong Village through our personal styling program, social media and events.