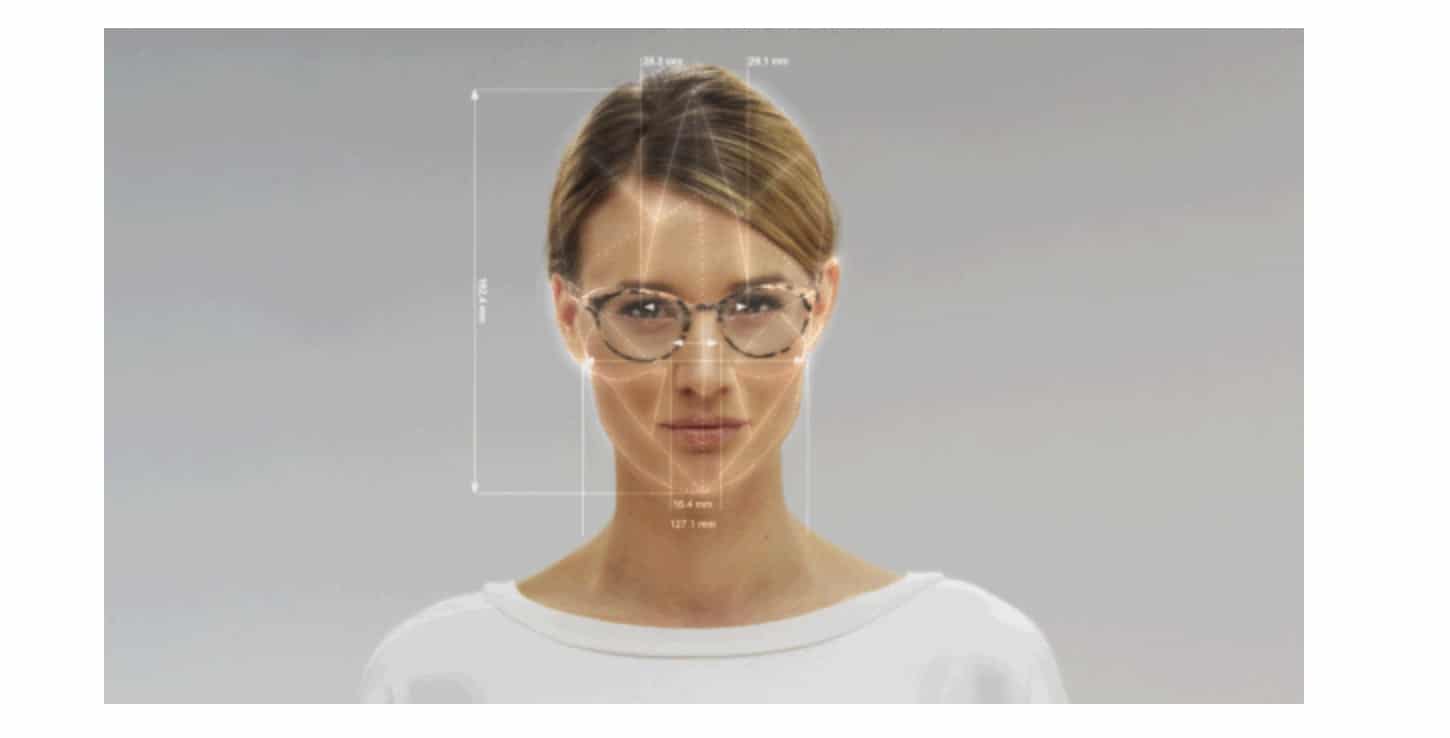 As a personal stylist I hear a lot of reasons why people don't like to, or find it difficult to shop. A lack of time has to be a leading reason, but there are greater barriers than that – I'm not sure what suits me, I don't know what's in fashion/looks current or is appropriate for me – those are the next most common things I hear.
This is why I love what I do – to be able to help someone out of the confusion of shopping and make it a stress-free experience is a great thing.
If you're not in the position to work with a personal stylist however, there are so many ways you can be your own shopping buddy and access the information you need to shop with confidence. Here are a few of my favourites:
Specsavers' Virtual Try-On
I find glasses shopping quite fun and store staff are normally more than happy to help select a new pair of frames but if you want to do a little pre-research or try some new styles without leaving the couch, Specsavers virtual try-on feature is great. A five-second scan of your face (front and sides) uploads and you can see how any set of their frames will look on you. Very cool.
You can always then visit Specsavers at Toowong Village on lvl 1 to try on your shortlisted frames, get an eye test and order your new pairs.
Not just for school lunch box or home reno inspiration, this online scrapbook app is a great source of inspiration for outfit ideas. I love that you can search by a key item so say you have a camel trench you'd like to know how to style, you can search for camel trench winter outfits, and presto, more slim black pants and Breton tees than you can poke a stick at. Instagram may be leading the style influencer market in a lot of ways but there's still a place for Pinterest in my heart.
As far as what to wear for your shape, your colouring, your job or your age…. there's so much information to hand online and a few quick searches for what to wear as an hourglass shape (or rewind a step and search for what bodyshape you are) yields all the information you need to cut through a lot of the noise in fashion and focus in on what works for you.
Of course, if you'd love to shop with a stylist I can do all of this and more for you! Booking details are here.
Words: Laura Churchill.
Laura Churchill is a Brisbane stylist and fashion event director. Her work is regularly seen across Toowong Village through our personal styling program, social media and events.