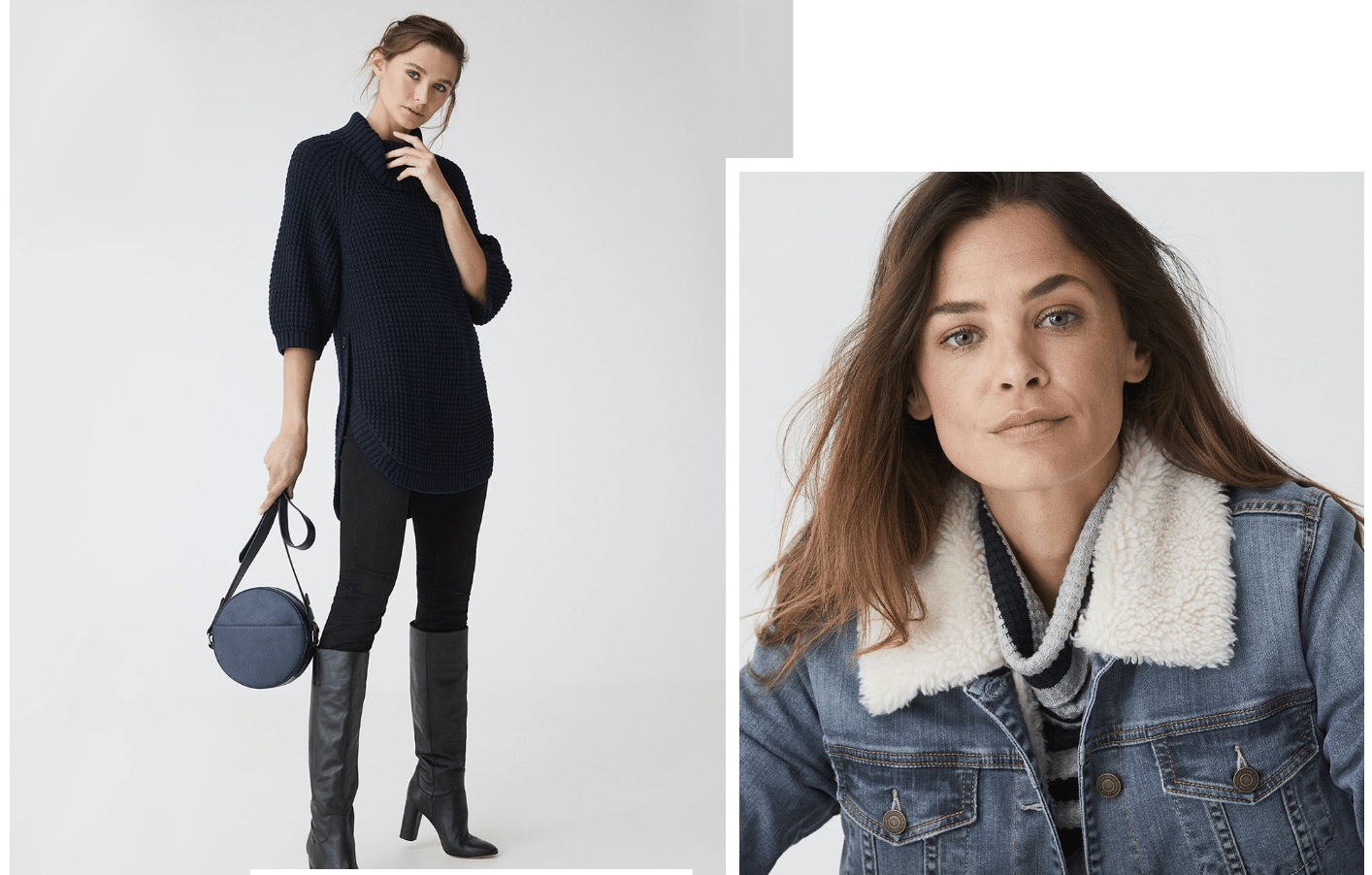 I hear and get asked a lot about wardrobe essentials and my response is always the same – what's essential to me might not be essential to you.
So let's work out what yours might be. Even assessing what your wardrobe essentials are helps provide guidance and inspiration for your new season fashion purchases. Rather than being drawn to disperate items, if you have a focus, your wardrobe will have its major boxes ticked and from there you can add the extra items on top.
So, essentials. If we're talking things you simply can't get through winter without let's think practical as well as perfectly on-trend. The kind of items you'll reach for over and over for the next few months.
For me, a waist belt is always a must but particularly in winter when layers are a little heavier and it's important to still create definition in your shape. A waist belt can be layered over a long-line cardigan to pull your waist in and save you from the swamped-in-fabric look.
Try Sportsgirl, Sussan, David Jones, Taking Shape and Cue for great waist belt options.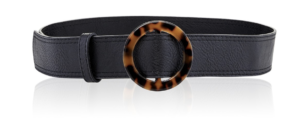 The next on my list is great knitwear, because what is winter without being able to cosy up in a beautiful knit.
To my mind, Sussan has some of the best knitwear around and a lot of different options available. You'll find a long cardi (and a belt), a poncho style or a great, timeless pull-over.
Some notes on knits:
Try several sizes and consider sizing down from your standard size as the trend for knitwear is for it to be oversized but that might not suit you
There are a lot of jumpers with drop shoulders at the moment. The most flattering shape will be for the seam to be right on your shoulder so seek those styles out, unless you do prefer a more slouchy/oversized look
My favourite knits at the moment are available at Toowong Village right now are from Sussan but also Country Road, French Connection and Aje at David Jones.
Another essential for me this winter is a great ankle boot.
I have black and tan ankle boots in my wardrobe but honestly if I had to choose between the two I'd preference tan. This is where the notion of tailoring your wardrobe essentials comes into play though. I'm most likely to wear an ankle boot with a bare leg and a knee length or midi length dress so a black boot is too heavy for that kind of look. If you're most likely to wear your ankle boots with black tights, or black pants, even jeans with a lot of black, that's when a black boot is going to be the best choice for you.
The 'Honesty' boot in tan from Wittner is a favourite of mine at the moment because it has a good heel height, is a nice pale tan colour, and are cleverly cut so as not to chop you off at the ankle like some boots can if they have a very straight line around the top.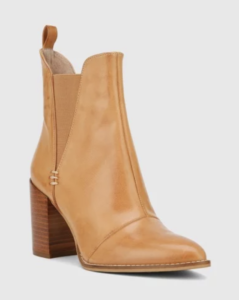 Perhaps that has you thinking about what you really need this winter to pull together a wardrobe that works. Some other items on my list are and have been: a check blazer, cross-body bag in a warm but neutral tone (including leopard print which my fashion compadre Nikki Parkinson will tell you is also a neutral), and a couple of makeup up-dates which can sometimes be all the newness you need to take your look into the new season. A beautiful berry lipstick or a slightly deeper hair colour can be transformative. A conversation for another day perhaps…
Main image: Sussan
Words: Laura Churchill.
Laura Churchill is a Brisbane stylist and fashion event director. Her work is regularly seen across Toowong Village through our personal styling program, social media and events.