NEW TRAVELATORS – NOW OPEN!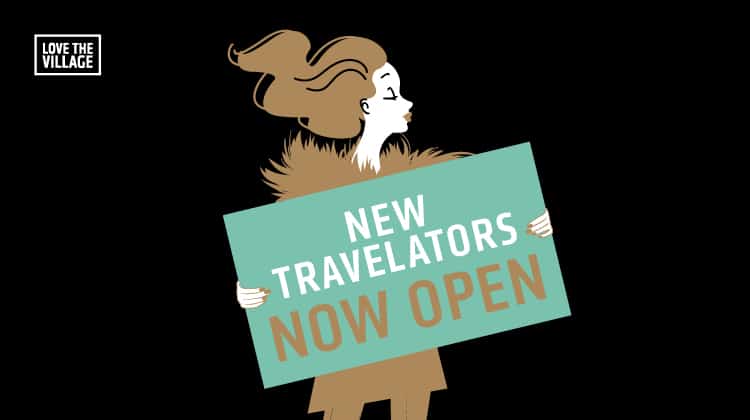 ** GREAT NEWS! **
The news you've been waiting to hear ….
We are delighted to announce the completion of our 4 brand NEW travelators in the Basement levels at the Village … one month ahead of schedule!   Access into the Village is back to normal.
The 4 travelators from Ground to Basement 2 have been fully replaced with brand NEW equipment and OPEN for use.  The new travelators will ensure convenient access to Coles, David Jones, Kmart and our Village specialty stores.
Basement 2 car parking has returned to normal.
Our Concierge Desk services has returned to Basement 1.  This includes parking validations and all Concierge services.  The temporary Ground level desk will be removed.
Thank you to our wonderful Village community for your patience and understanding during the upgrade works.
We will continue to improve your Village shopping experience.
–PAGE UPDATED 31.5.2021–