OUR TOP PRIORITY IS YOUR SAFETY.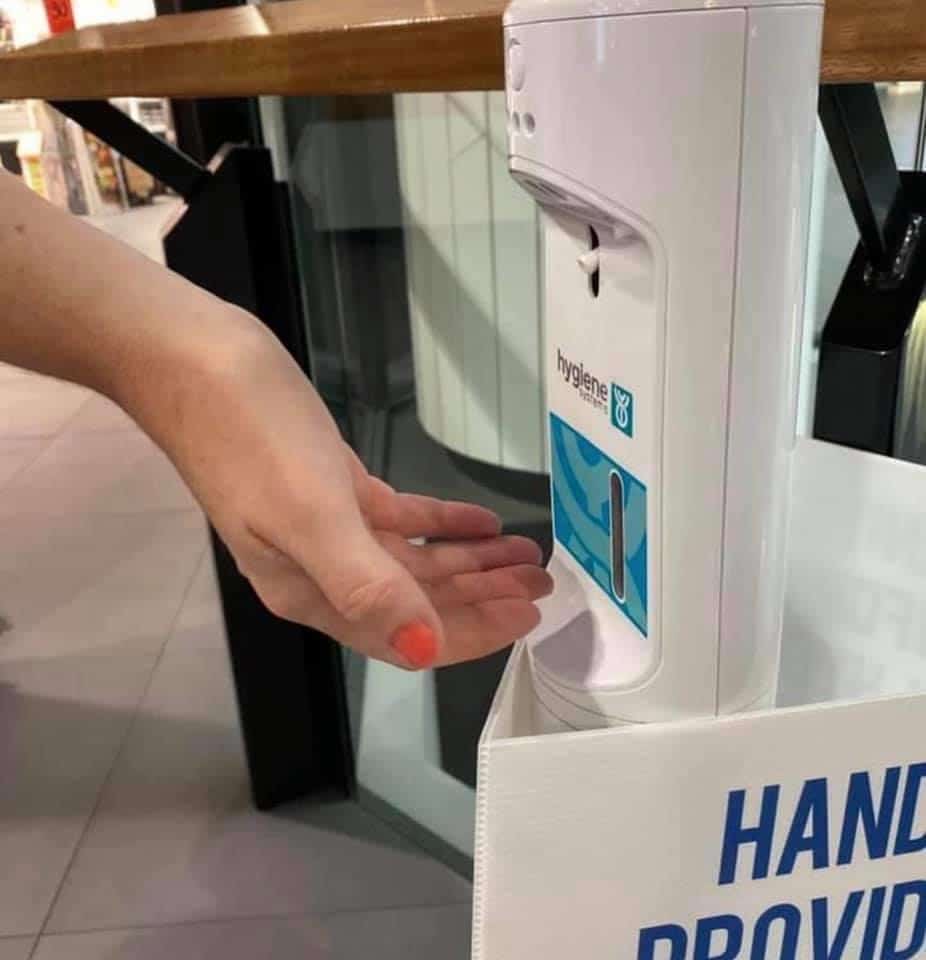 With the Queensland Government's easing of restrictions, we are pleased almost all Village businesses are able to operate with the flattening of the curve.  However, it is imperative that customers follow the restrictions still in place whilst visiting the Village.
Our Food Court reopened from midday, Friday 3 July.  Based on Queensland Government guidelines, we can offer limited seating in this area.   Our cafes and restaurants can seat up to 50 people at any one time, provided the 1 person per 2 square metre rule is adhered.   We encourage you to enjoy your meal with us whilst maintaining social distancing and good hygiene practices.
Coles, Kmart and David Jones opening hours are the same, but please check with your favourite specialty retailer as trading hours will vary.
We continue to be committed to protecting our community, the retailers, staff and customers, with signage reminding people of hygiene and social distancing requirements, sanitiser stations for all to use, and a strengthened focus on cleaning particularly frequent touch points and high traffic areas.
Remember that we all play a part in keeping our community safe, and customers are expected to adhere to public health rules whilst visiting Toowong Village.  This includes:
Staying 1.5 metres away from those around you
Registering your name and contact details with retailers who require customer registers
Remembering the 1 person per 2 or 4 square metre rule
Respecting the customer number limits at the entry of each store
Using card or paywave instead of cash 
Hand and respiratory hygiene 
Staying home if you are unwell
We look forward to seeing all our familiar faces shopping in the Village, and we thank you for your support of our wonderful retailers.
We will continue to monitor the situation closely and be guided by the advice from Queensland Health and Australian health authorities.  For information please visit:  https://www.health.gov.au/
MAJOR RETAILERS – TRADING HOURS UPDATE:
Coles, Kmart and David Jones are OPEN and trading every day of the week.
Click here for current store trading hours.
SPECIALTY STORES – UPDATE:
The majority of specialty stores have reopened at the Village; some operating reduced trading hours.*
BEAUTY & NAILS: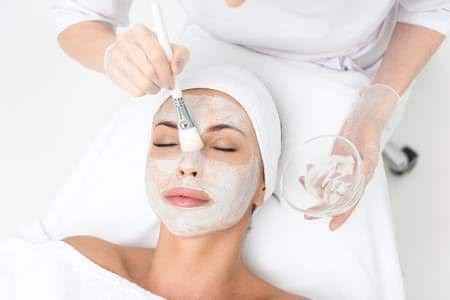 As of midday, Friday 3 July, beauty and nail salons must adhere to the 1 person per 4 square metre rule, in accordance to Stage 3 – Queensland Government's roadmap to easing restrictions.
It is advisable to contact the salons to book an appointment prior to visiting due to store capacity restrictions. Customers must provide their names and contact details as part of the COVID Safe Plan, if bookings are not computerised.   Customer records are kept for a minimum of 56 days. 
The following retailers are OPEN:
Beauty salons:
Ella Bache  T: 3720 8244 (to book, walk in appointments available)
Laser Clinics Australia  T: 3062 7497 (to book)
Shehnaz Beauty  T:  3876 7356 (to book)
Nail salons: 
Fashion Nail Bar  T:  0410 549 945 (to book)
Polish Nail Lounge  T:  3871 0870 (to book)
FOOD RETAILERS: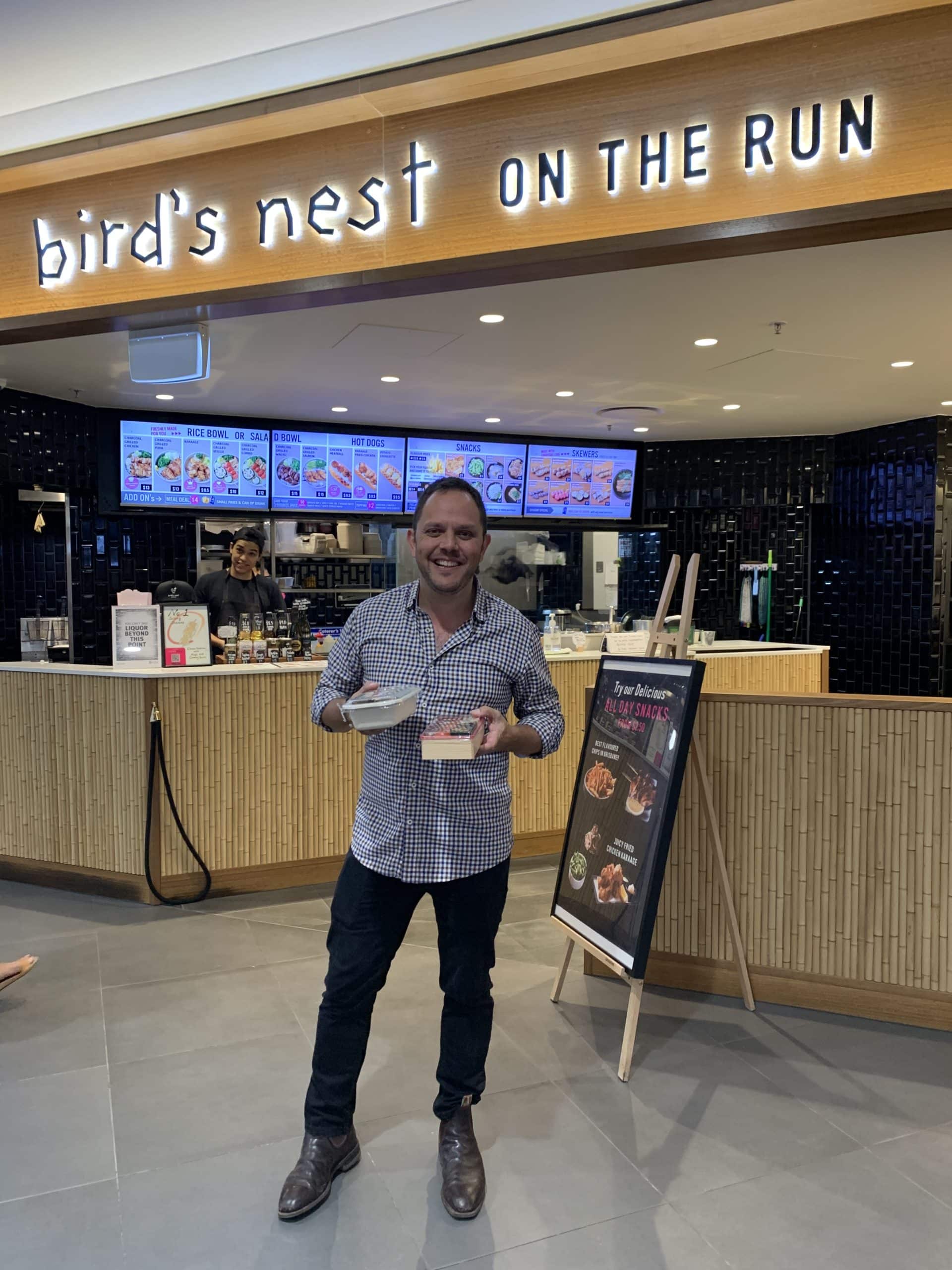 Cafes and Restaurants:
Commencing Friday 3 July (Stage 3, Queensland Government's roadmap to easing restrictions), cafes and restaurants can now allow up to 50 seated customers at a time based on social distancing requirements (1 person per 2 square metres). 

Customers must wait for staff to seat them and provide their names and contact details in order to be seated as part of the COVID Safe Plan.  Customer records must be kept for a minimum of 56 days. 
For your safety, please follow the care measures our cafes and restaurants have implemented.
Food Court:
We are thrilled to announce that dining is permitted in our Village Food Court.*
Based on the Queensland Government directives, we can seat people within our Food Court based on the 1 person per 2 square metre and 4 square metre rule.
*Specialty store trading hours are subject to change and store hours vary.  We recommend that you contact stores direct to confirm trading hours. Click here for store phone numbers and contact information.
We ask that you please ensure you obey individual stores' restrictions and social distancing measures to help their staff members and other customers feel safe.
TOOWONG LIBRARY AND CENTRE SERVICES – UPDATE: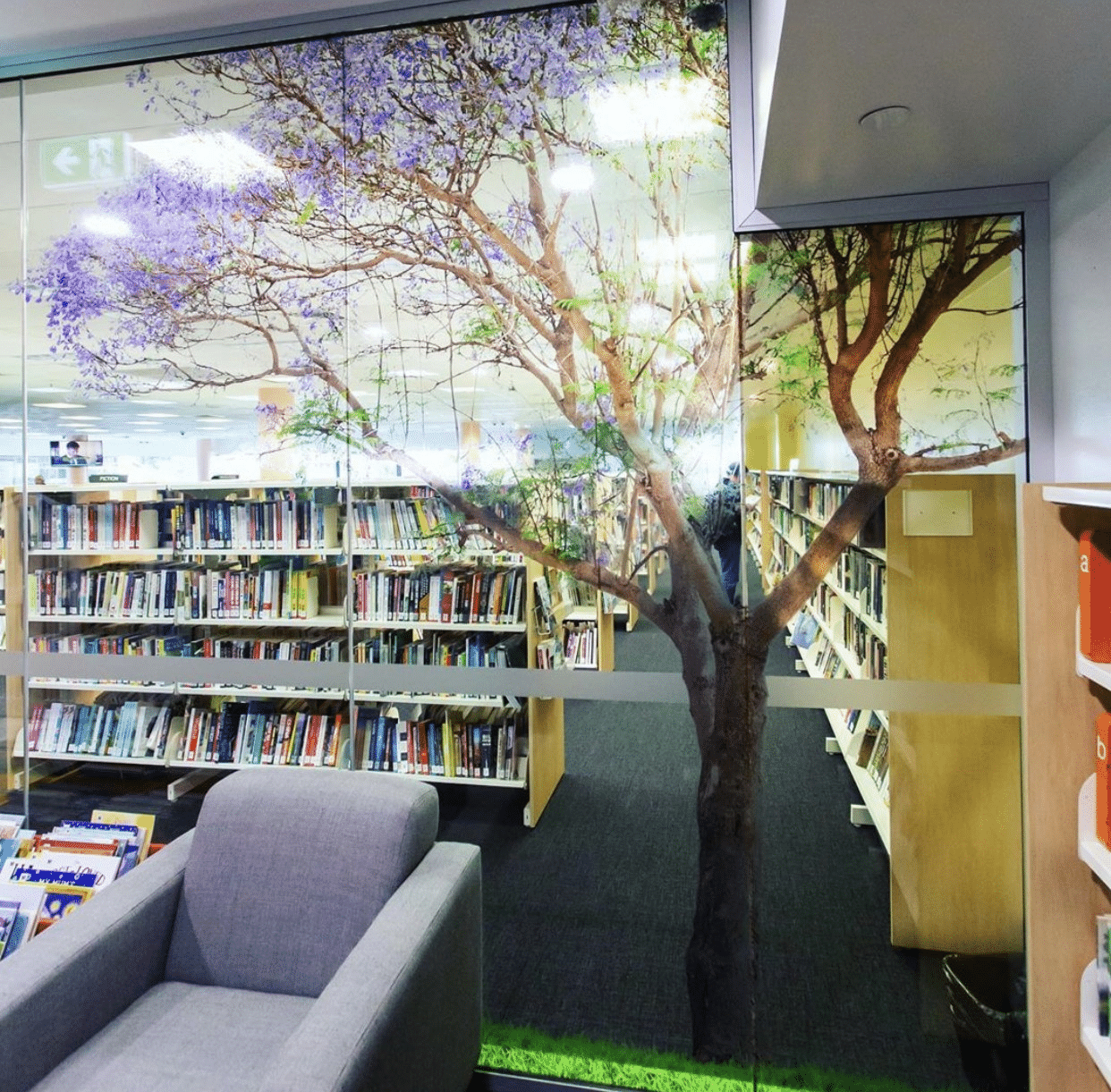 Brisbane City Council re-opened the Toowong library on Saturday 16 May, with enhanced safety and social distancing measures in place.  For more information click here.
The Justice of the Peace Service is currently suspended, until further notice.  To find a JP in your local area, visit the Justice Department website or click here.
Our Concierge Desk is OPEN, Monday to Friday, 9am to 6pm (closed on weekends). Our Centre Concierge team can assist you with parking validations and general enquiries.
GYM – UPDATE: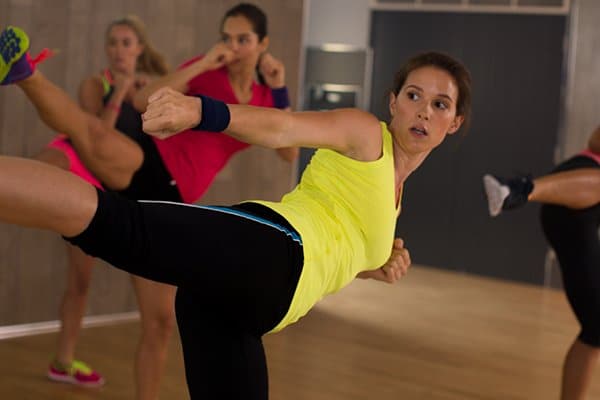 Fitness First reopened on Friday 5 June.   Contact Fitness First Toowong for details.
Trading hours:  Monday to Thursday:  5.30am to 8pm.  Friday:  5.30am to 7pm.  Saturday:  7am to 12 noon. Note: All other times 24/7 access pass is required, which includes Sunday.
Page last updated: 9 September 2020