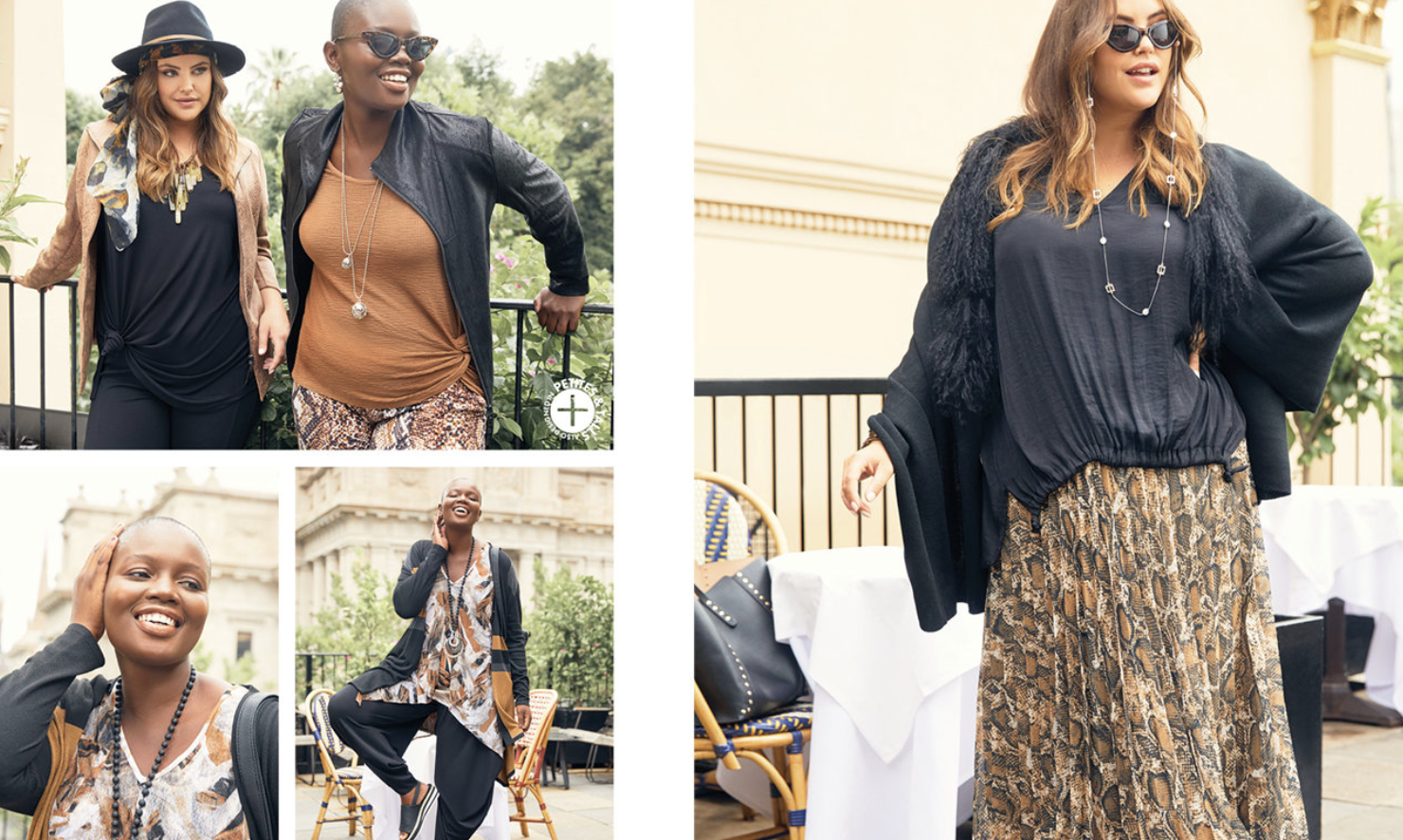 Believe it or not, we're coming up on jacket season quite quickly. This is great news for anyone who likes to cosy up in a great jacket or cardi and I'm quite excited by the new collection from Taking Shape, taking on autumn/winter with so many great options for casual, work or event looks.
Here are some of my favourites in store now at Toowong Village.
Animal prints
Leopard print is a winter wardrobe must-have as far as I'm concerned, and there are so many options at Taking Shape! I wouldn't shy away from any of these – everyone can work a long-line cardigan, a puffer vest and a cropped denim jacket, why not do it all in leopard?!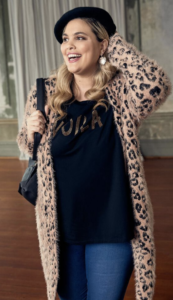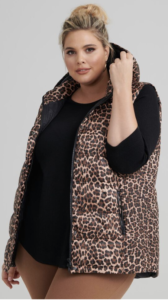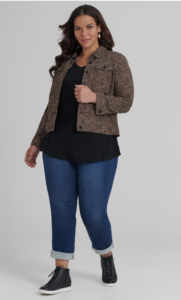 Stripes
This wardrobe classic will never go out of style and will work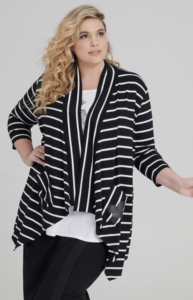 A quick cover-up
It's always handy to have an in-betweener for those Queensland days and nights where you just need a light extra layer. The Quick Step Cover-Up below comes in 6 neutral colours and is a great addition to an evening look.
Layering tips:
Jackets and cardigans can be bulky and figure-swamping. Think about how you can still highlight your waist, either by choosing a cropped style, wearing a more form-fitting layer underneath, or choosing a style like the stripe cardigan above that subtly adds shape
Think outside the black box. There are a lot more options than basic black that are just as versatile in a jacket or coat. Leopard print, and any neutral colour will go with most outfits and feel lighter to wear than black can
Try multiple sizes. The main fit consideration for jackets is how it sits across your shoulders, so when trying jackets, go for the best fit here – that might mean sizing down a size or even two compared to your normal size, especially if you don't intend to wear the jacket buttoned or belted closed
Taking Shape is on gallery level at Toowong Village.
Images: Taking Shape
Words: Laura Churchill, Toowong Village stylist